–

Chaparral Golf Club inagurates the new Lounge Bar on hole 9-
The emblematic course on the Costa del Sol, Chaparral Golf Club, inaugurated in May the new Lounge Bar on the 9th hole, an additional service on the golf course for both members and visitors.
The Lounge Bar, with a modern wooden design, invites players to take a 10-minute break from the game to enjoy drinks and snacks while admiring a splendid view of the Mediterranean Sea.
The launching day was opened by Chaparral Golf Club and its associated restaurant, The Green Label Restaurant. Members and clients were invited to have drinks and tapas throughout the day and the Club and restaurant management received them personally upon arrival. The Club appreciates all the positive comments received during the day.
Golfers expressed their surprise when they arrived to the "gourmet lounge" on the 9th hole. Players commented:
"It is a great leap in the quality of customer service as we now have a modern Lounge Bar with spectacular views to regain strength for the last nine holes."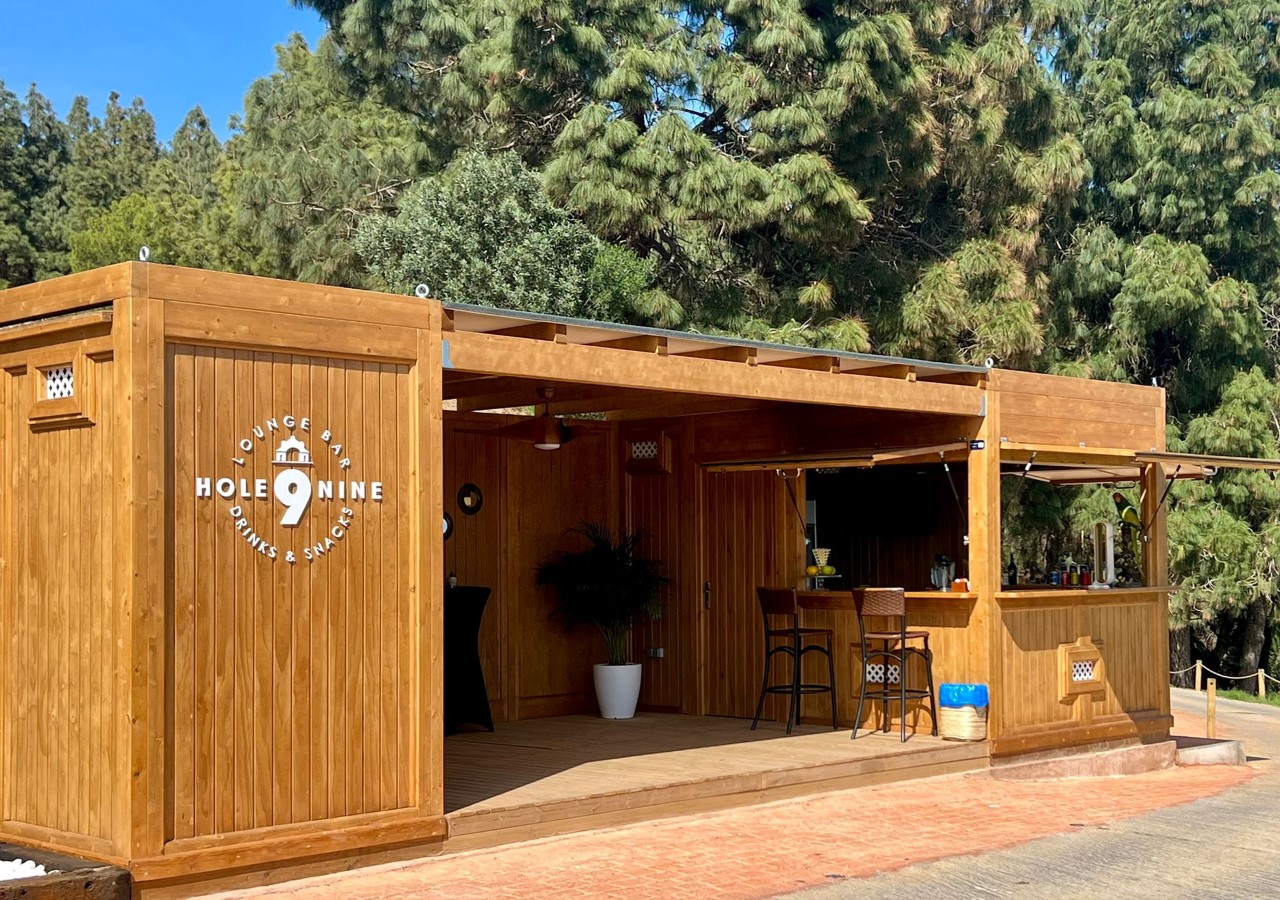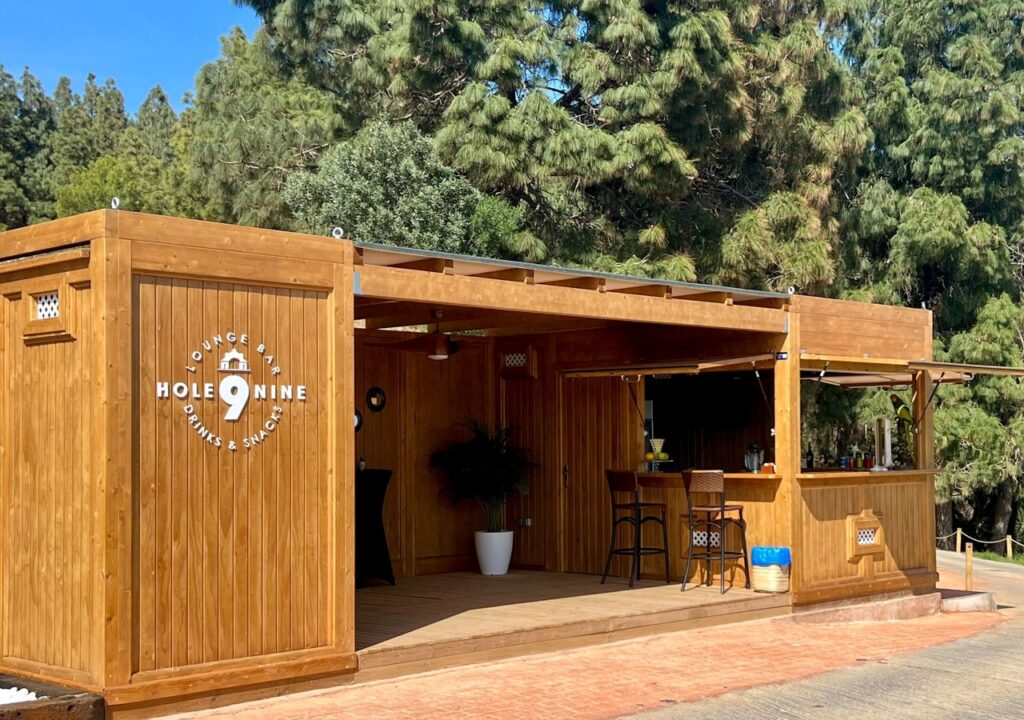 The General Manager of the Club defines this moment:
"The relationship with our clients is becoming closer. At Chaparral our main objective is that the client receives a satisfactory overall experience during their visit. With implementations like our new Lounge Bar we offer all golfers a feel and an experience they will always remember."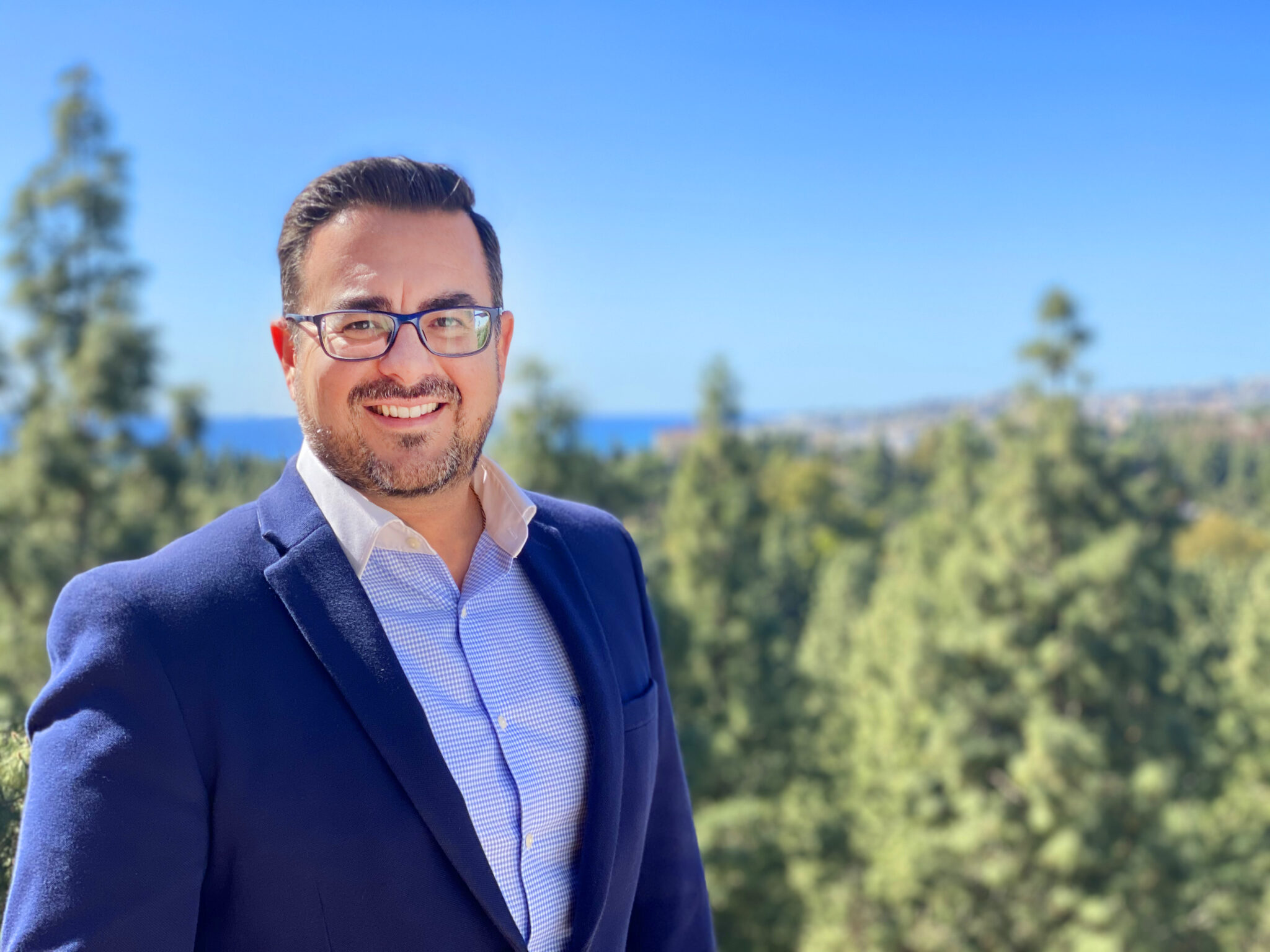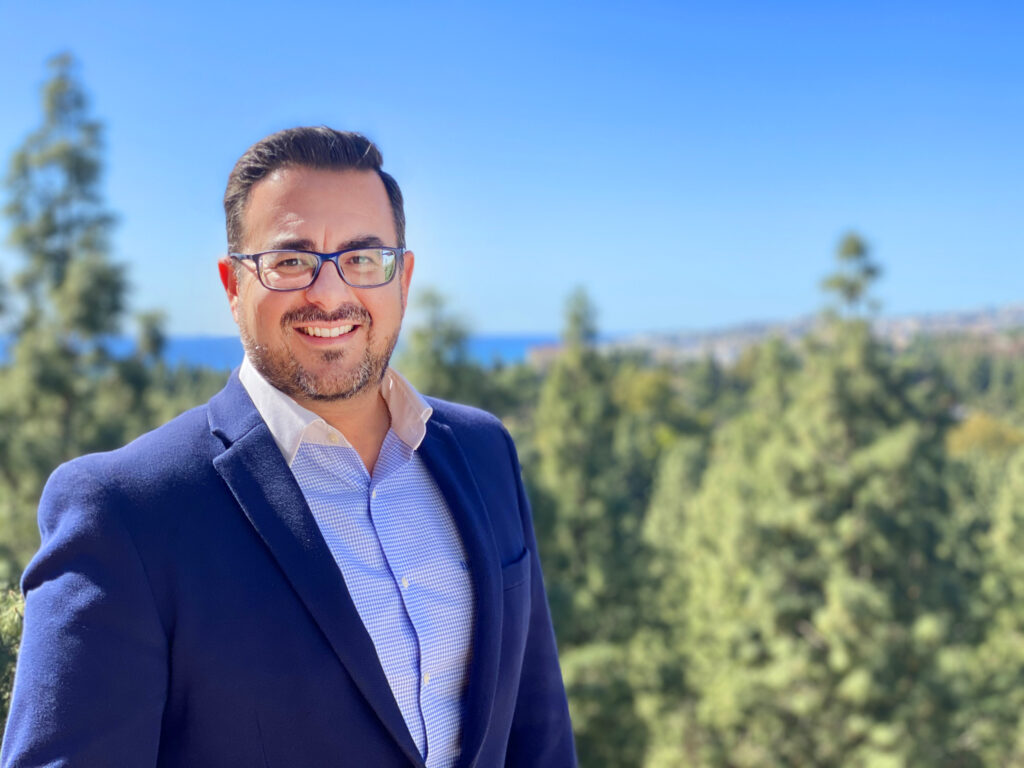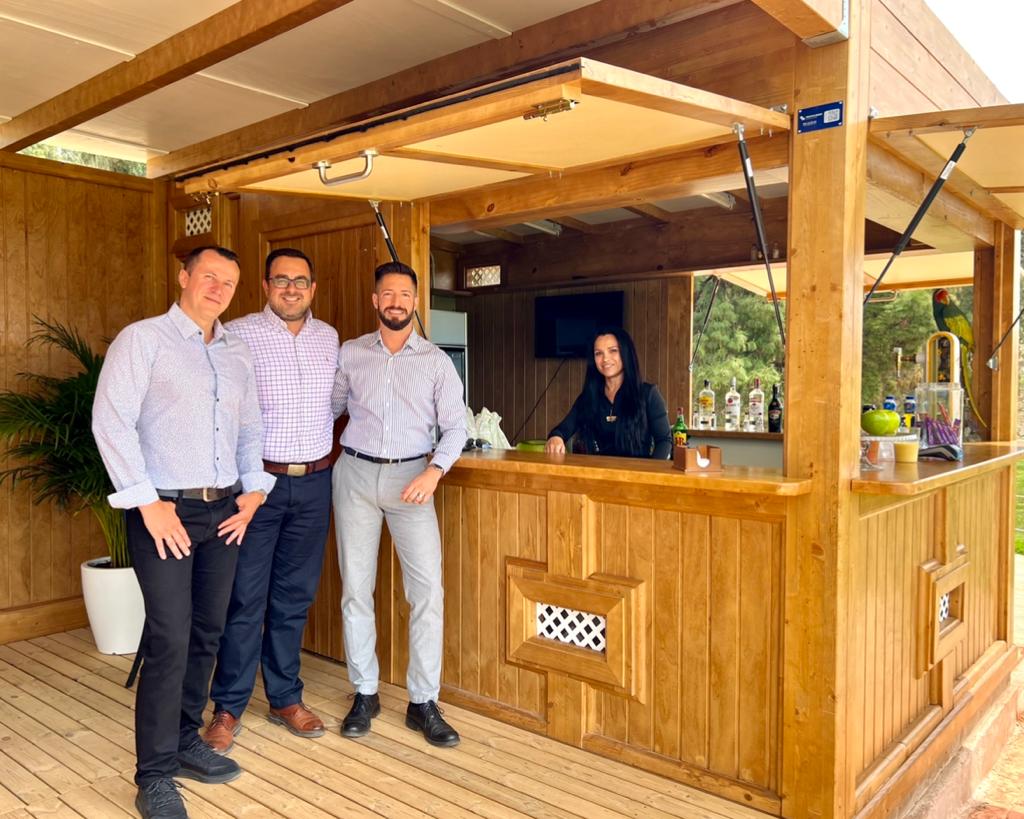 The other essential part of the project, the partners of The Green Label Restaurant, Iván Artacho and his partner Bobby showed their enthusiasm for this new space:
"We are excited to create this new space, since it allows us to interact with our customers on the golf course. The new Lounge Bar will become a point of reference for all players who visit Chaparral Golf"
Come visit us and see for yourself!
Try the new menu with snacks, smoothies, baguettes and drinks on the comfortable terrace with sea views.
We are waiting for you all in one of the most idyllic corners of the Costa del Sol.