The location of Chaparral Golf Club together with the excellent facilities makes it the perfect place in Europe for a training centre of reference.
BLACK IRON GOLF ACADEMY has developed a unique and exclusive methodology, the 7METHODOLOGY, which structures the progressive learning process in 7 fundamental pillars.
The training process relies on the latest technology, data management to assess the progress and the monitoring of the player beyond his or her visit which results in a truly differential learning process.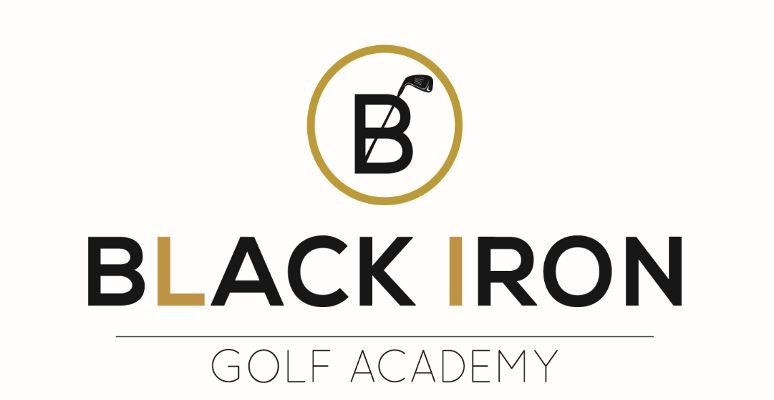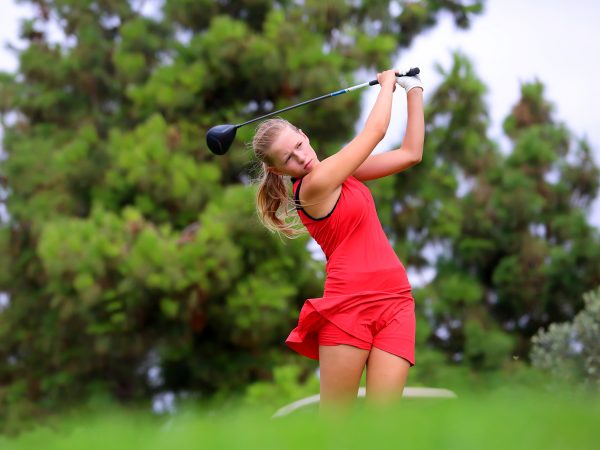 YOUNG TALENTS
We bet on the future generations. In Chaparral Golf Club, the children have a special role. Our programs include the learning of the technique of golf, as well as other fundamental values in the education of our youngest; respect, etiquette, teamwork and endurance.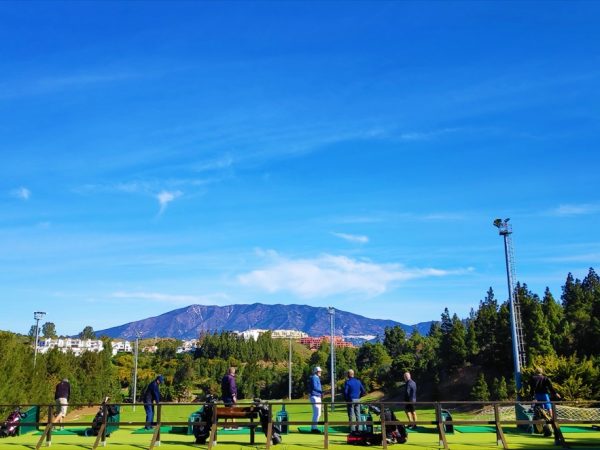 HIGH PERFORMANCE PROGRAMS
If golf is your passion, you can't miss this experience. The High-performance intensive programs are designed to go where no other training program goes, focusing on every last detail, and discovering secrets only available to the best players in the world.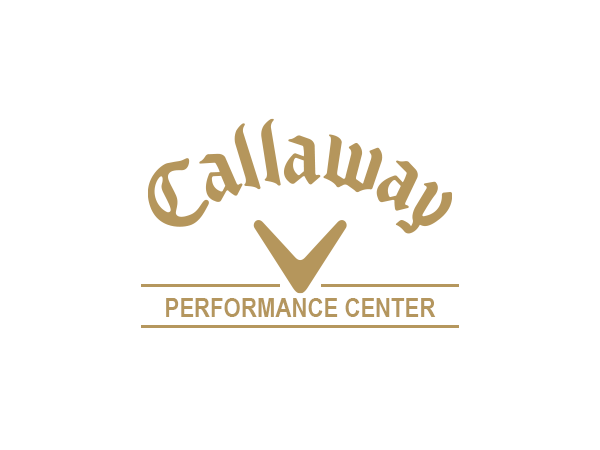 360 FITTING STUDIO
The equipment is a fundamental element for any player. BLACK IRON GOLF is a member of the INTERNATIONAL CLUB MAKERS GUILD and an Official Centre of the Callaway Golf International. We will help you to find the optimal configuration that best adapts to your playing, to customize your new equipment or to improve your current clubs.
Our Sports Director Daniel Colomar, Spanish Ambassador of the prestigious Jacobs 3D program, has an extensive international experience, having trained, among others, players of the level of Sergio García.
The range of programs adapts to any type of player, from the beginner who is discovering the sport, to the professional who seeks to perfect his or her game with a personalized program, with a special focus on the development of the junior talents.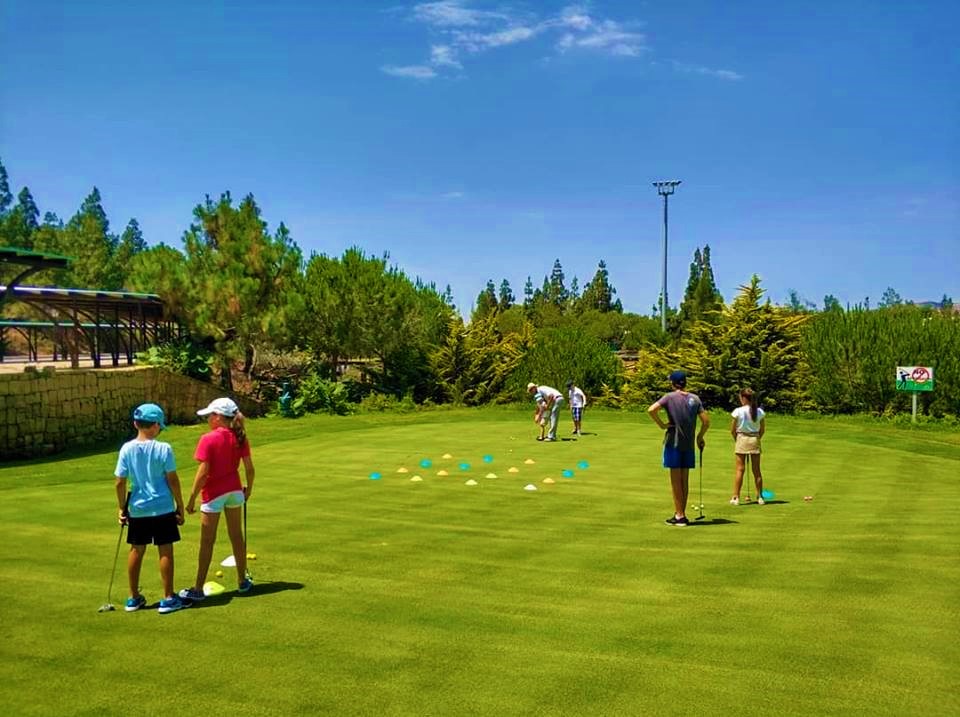 | Programs | Intended for | Handicap | Duration  | Availability |
| --- | --- | --- | --- | --- |
| High performance Program – H.P.P | Adults & Juniors | < 20 | 1 Week | All Year |
| 360 Fitting Studio | Adults & Juniors | All levels | 2-3 Hours | All Year |
| Professional Golf Program – P.G.P | Professionals | — | 1 Year | All Year |
| Group Lessons | Adults & Juniors | All levels | 3 Months | Sep-Jun |
| Master Classes | Adults & Juniors | All levels | 2 Hours | All Year |
| Individual lessons | Adults & Juniors | All levels | 1,5 Hours | All Year |
Contact us,
we share your passion.