Chaparral Golf Club Journal
We want to bring Chaparral Golf Club to your home with a selection of leisure and
sports activities and topics of interest to enjoy what Really Matters to you.

Sign up to our newsletter and follow us on Social Media for live sessions.
What really matters to you is what really matters to us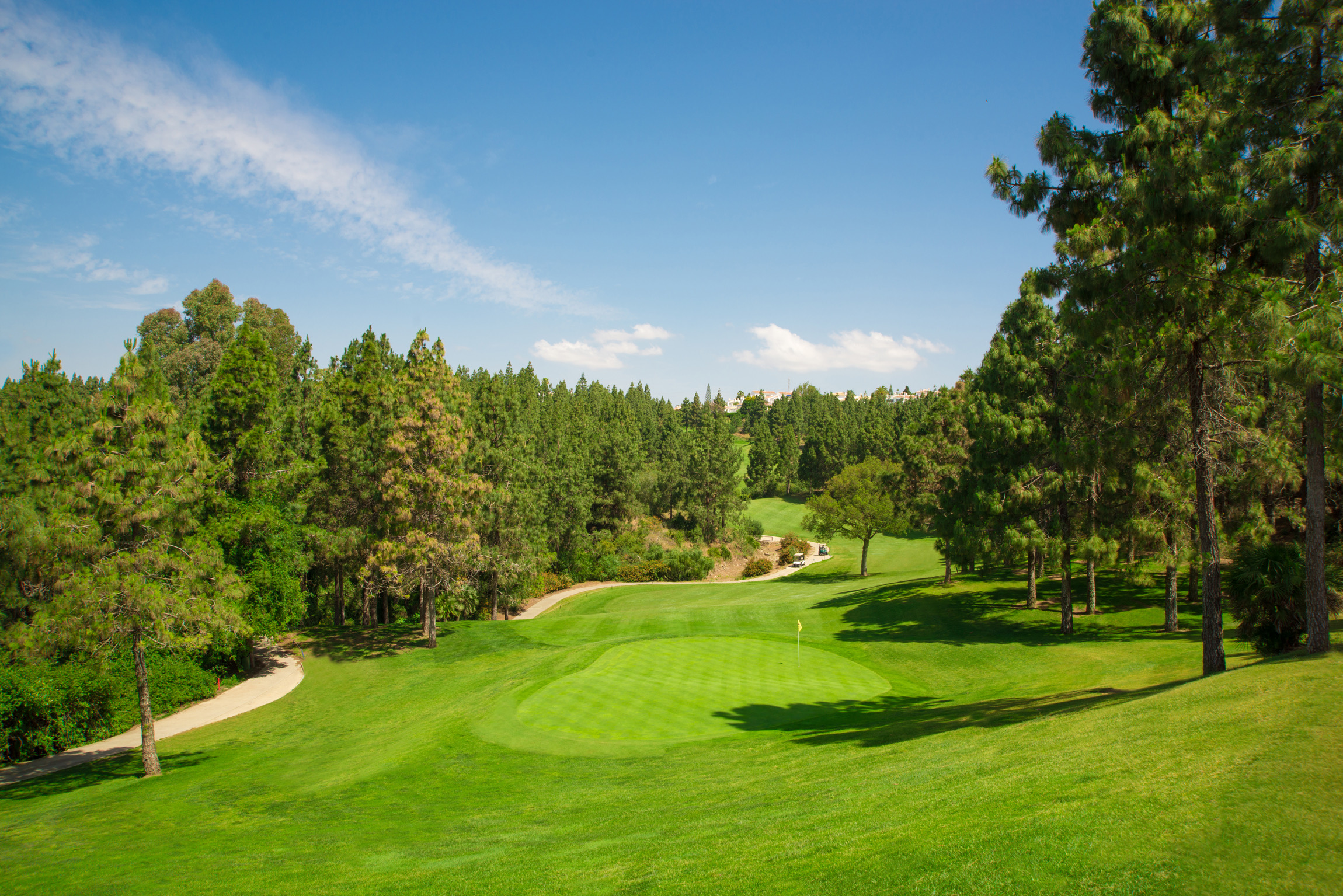 II Trophy The Green Label Restaurant By Mahou–San Miguel | Chaparral Golf Club.  On Saturday, June 25, Chaparral Golf Club celebrated the arrival of summer with a great event that did not lack any detail. The first competition of the Summer Tournament calendar,  The Green Label, was held with resounding success. The weather was spectacular,
Feel this unique lifestyle
Located in the heart of the Costa del Sol, Chaparral Golf Club offers a "Parkland Forest" course,
an exciting 18-hole design surrounded by a beautiful forest and the Mediterranean Sea.

In the academy, equipped with Top Tracer technology, you will discover a new way to learn, compete and enjoy golf. We invite you to live one of the best golfing experiences on the Costa Del Sol.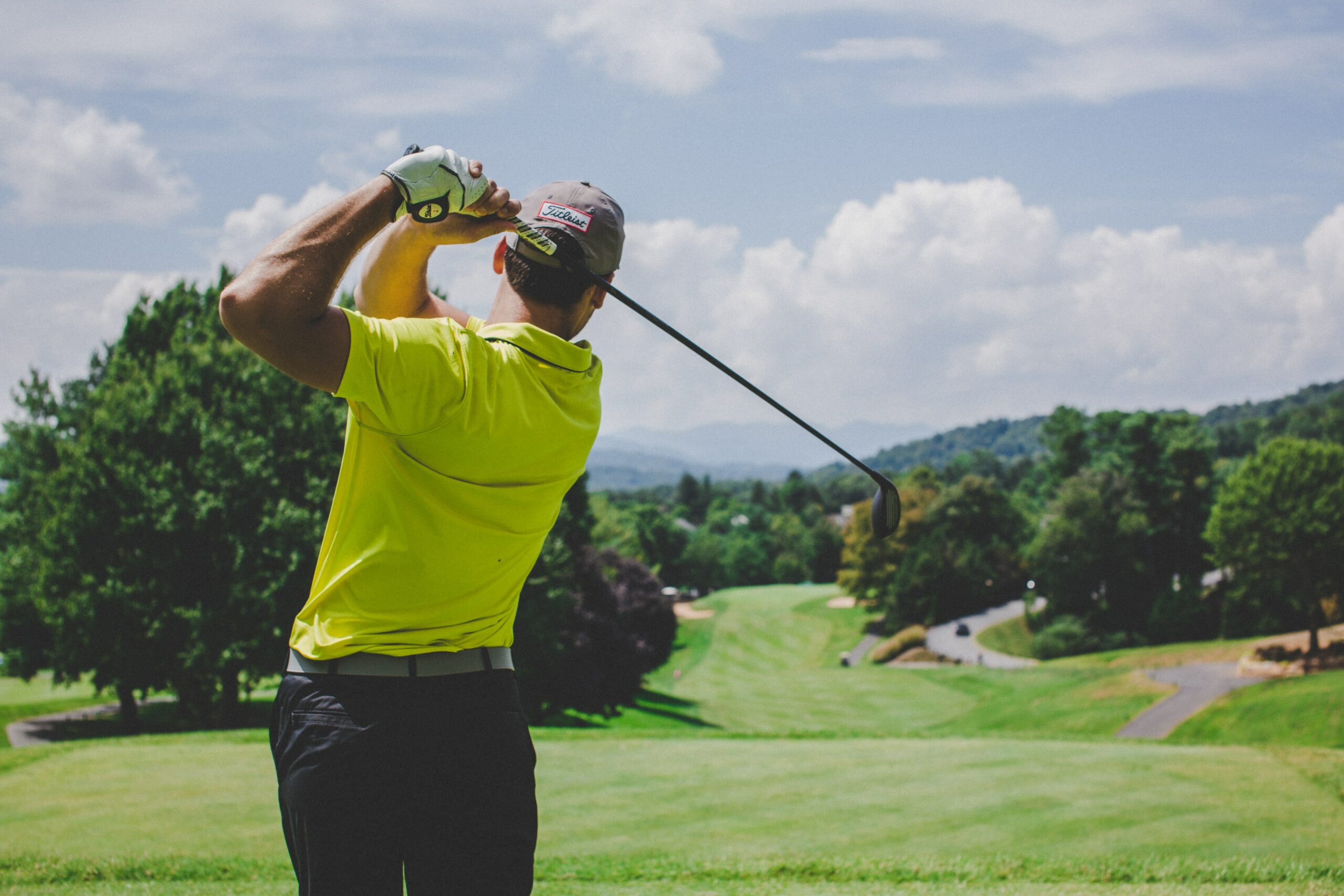 1. Master your grip for more accurate shots The golf grip is the bridge that connects your swing to the club and its importance is undeniable. At impact, the position of the golf club determines the trajectory of your shots. Your grip highly influences your ability to excel at golf. 2. Use your left hand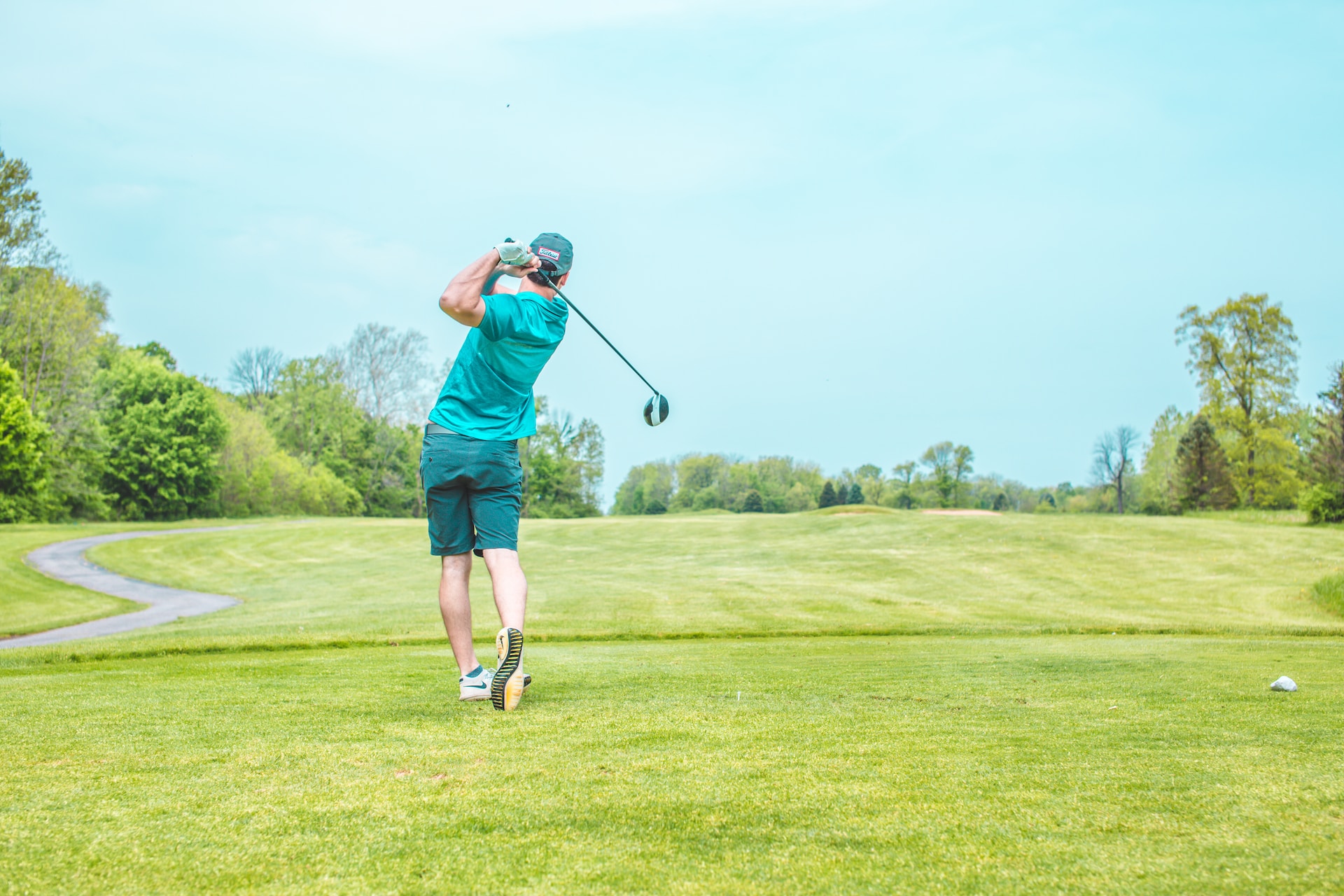 One of the biggest challenges golfers face is playing on a windy course, as it can significantly affect ball flight and requires adapting and making smart decisions to get good results on every shot. In this article, we'll explore some key strategies for dealing with the wind on the golf course and improving your game.