Chaparral Golf Club Journal
Vi vill ta Chaparral Golf Club till ditt hem med ett urval av fritids- och
sportaktiviteter och ämnen av intresse för att njuta av det som verkligen betyder något för dig.
Ladda ner Chaparral Golf Club-appen, registrera dig för vårt nyhetsbrev och följ oss på sociala medier för livesessioner.
Det som verkligen betyder något för dig är det som verkligen betyder något för dig oss
Känn denna unika livsstil

Are you ready for a terrifyingly fun Halloween? Halloween has also become a tradition in Spain. Today the variety of parties, scares, jokes and sweets is far from the ancient origins of Halloween. For centuries, this mysterious night has undergone many changes derived from the mixture of traditions and cultures of Western countries, which today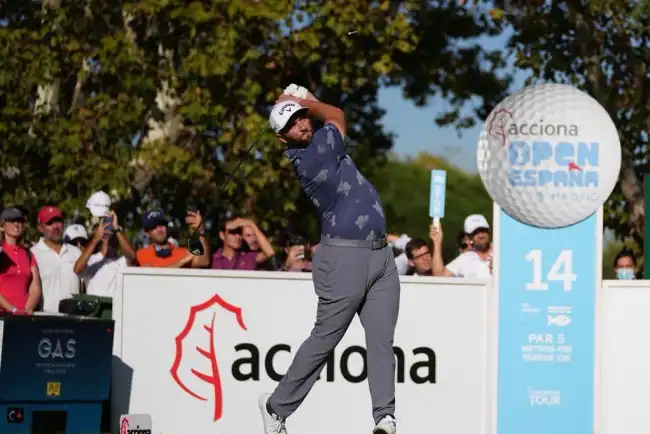 Vilken triumf för Spanien under Valderrama Masters och Acciona Open de España Tävlingar på toppnivå återvände till Spanien under oktober månad. De två stora golfturneringarna, Valderrama Masters och Acciona Open de España, en del av Dp World Tour, spelades på två av de mest kända och berömda golfbanorna i Spanien. Acciona Open de España, som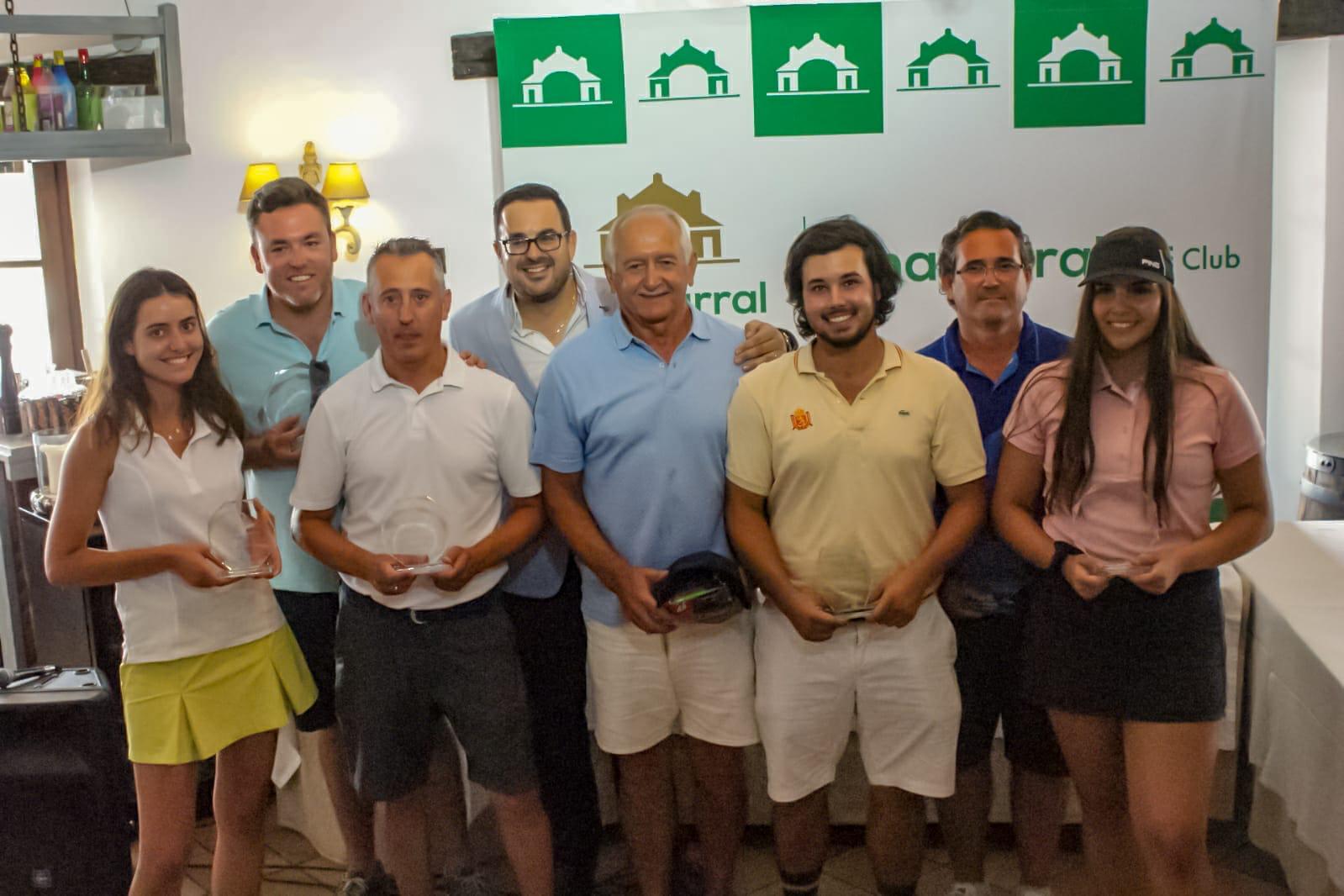 XIII Anniversary Tournament in Chaparral Golf Club More than a hundred players signed up for the most important event of the year in Chaparral Golf Club, the XIII Anniversary! After receiving the welcome bags, the players were escorted to the starting positions by personnel of Chaparral to get ready for the challenging Individual Stableford Tournament

Chaparral Golf Adventures, Kayaking on the Costa del Sol Add some variety to your golf holiday on the Costa del Sol by kayaking along the coast. Kayaking and paddle-boarding are increasingly in popularity along the Andalusian coast. Kayaking is very similar to canoeing, except kayakers use a double-bladed paddle, whereas canoeists use a single-bladed paddle.