Heritage Golf World Cup
Last Saturday, July 3, one of the most important national golf tournaments of the moment was played in Chaparral Golf Club, located in Mijas Costa, Costa del Sol.
The tournament organized by the team of Le Club together with Chaparral, was a resounding success. Thanks to the great service received, as highlighted by all the players, it was a spectacular golf day that did not lack any detail.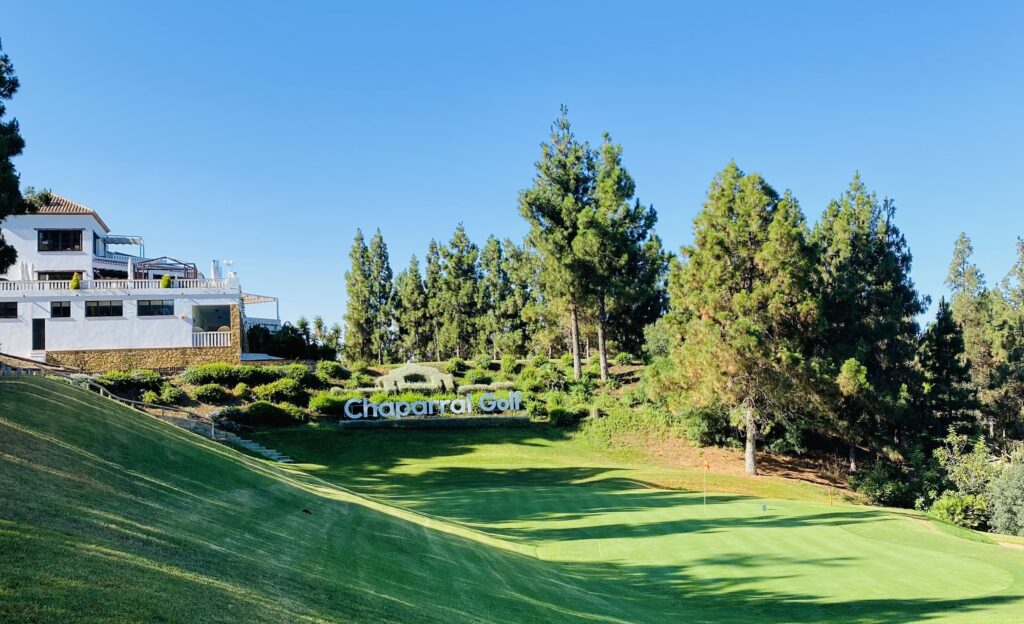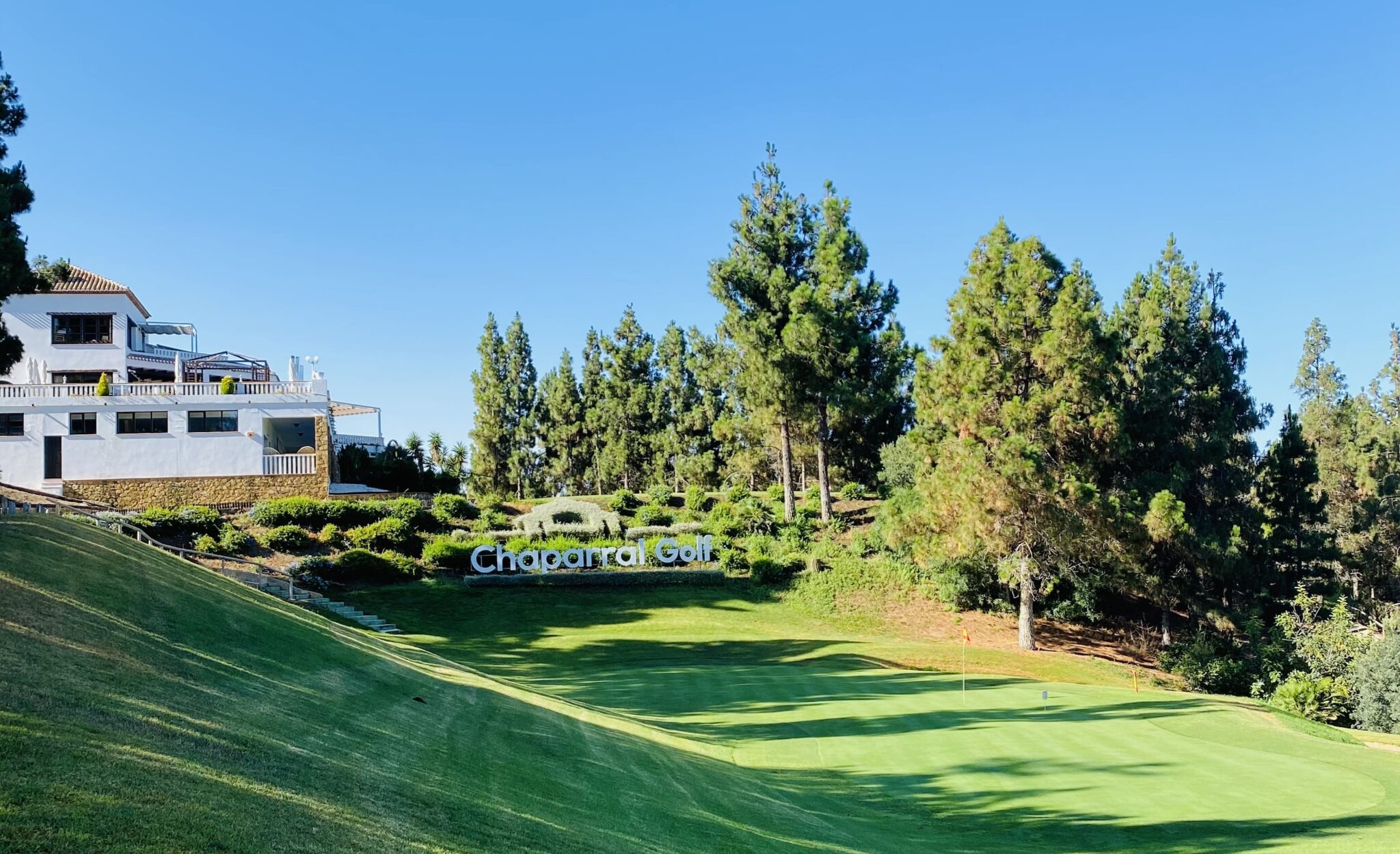 The weather of the day was the usual for the Andalusian summer, a splendid sunny day that together with the great condition of the course, ensured the best game of the players. The players, after collecting their score cards and welcome pack, headed to the course to begin their game with a shot gun start at 9 o´clock. The Heritage Golf World Cup tournament was played in Individual Stableford modality, divided into two categories by handicap.
The good results obtained showed the high level of play of all the players throughout the day. All participants were able to enjoy a great round of 18 holes, as well as the challenge of 4 special prizes Nearest to the pin, on holes 2, 10, 16 and 18.
Classification Golf Heritage World Cup Tournament
The first two prizes in the first Handicap category went to Helmut Brune with 38 points in first place, Enrique Salguero Segui in second place with 38 points, both players will have direct access to the national final.
The winners of the first two prizes in the second Handicap category were: Juan Moncada Medina with points 45 in first place, Leonor Vallejo Quesada in second place with points 42, again, both Juan and Leonor will have direct access to the national final.
All the winners have qualified for the grand national final in El Rompido, Huelva.
In addition to the prizes for the winners, a big draw was held with more than 60 prizes, allowing all participants to receive a gift from the organizers.
The most precise players of the tournament, resulting winners of the special prizes of the Nearest to the Pin, mixed category, on holes 2,10,16 and 18 were;
Hole 2 – Leonor Vallejo Quesada
Hole 10 – Helmut Brune
Hole 16 – Gary Cameron
Hole 18 – James Wilson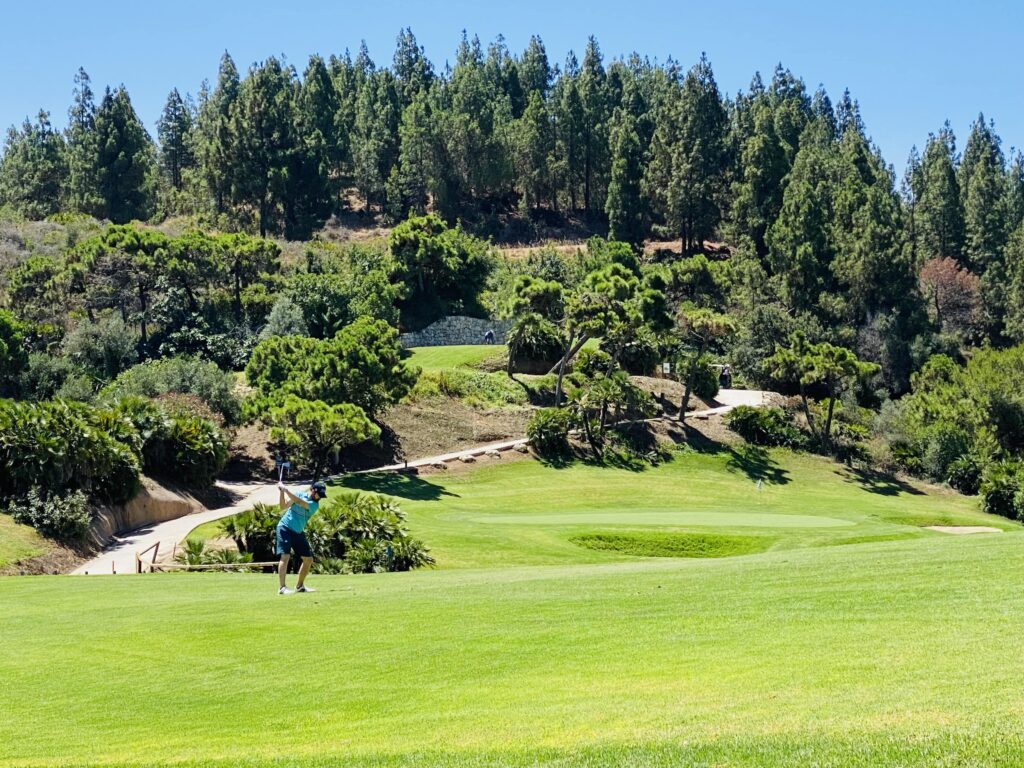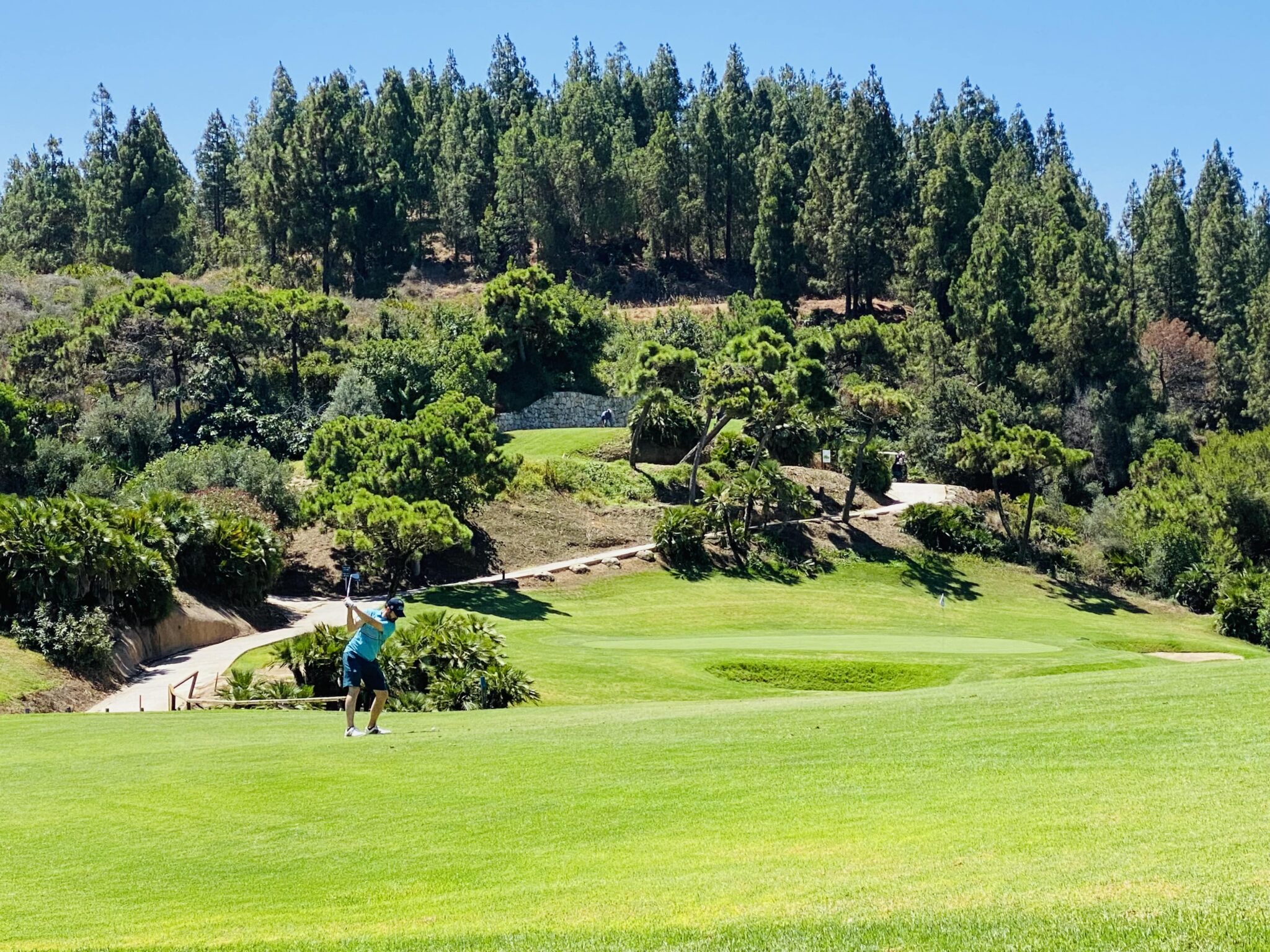 We want to make a special mention to Le Club Golf, organizer of the tournament for their dedication to this tournament. For Chaparral Golf it has been a real pleasure working together on this event.
We are waiting for you all again, in a new test in our tournament calendar, next July 17 at the I Open Ping Golf Tour!