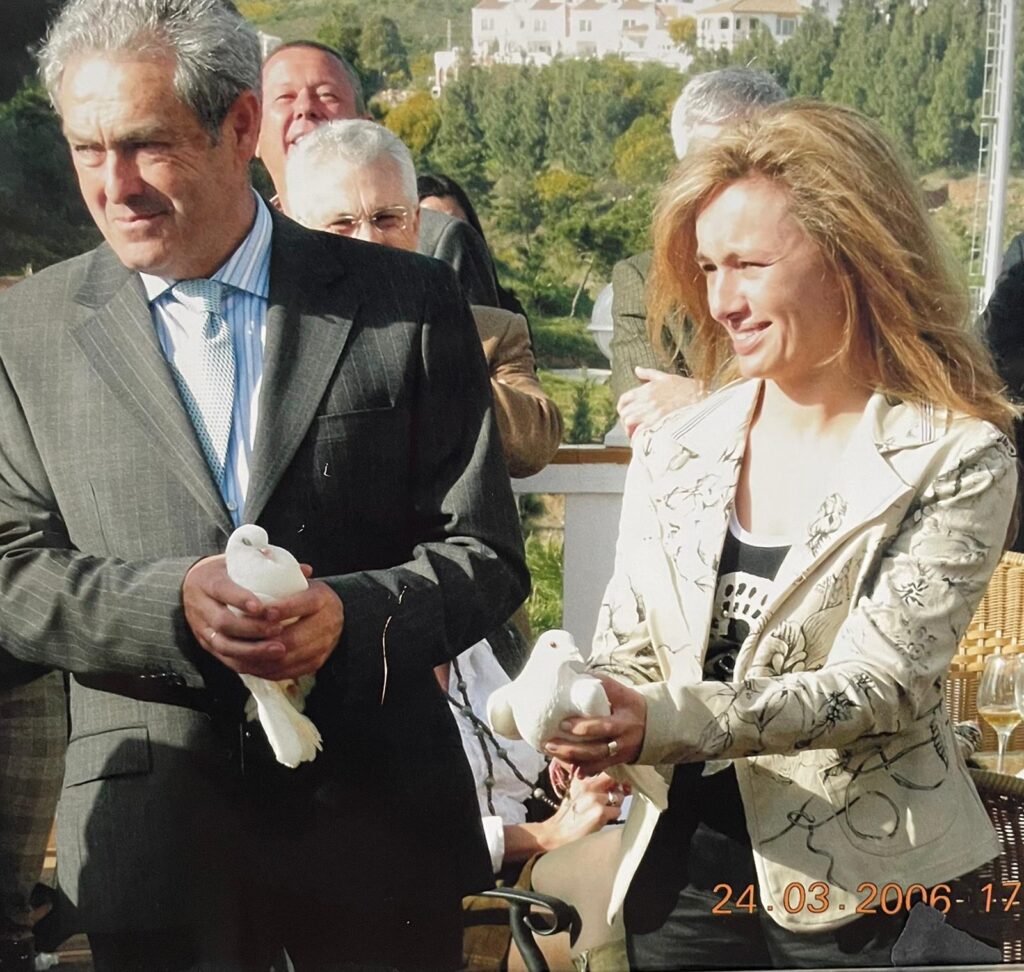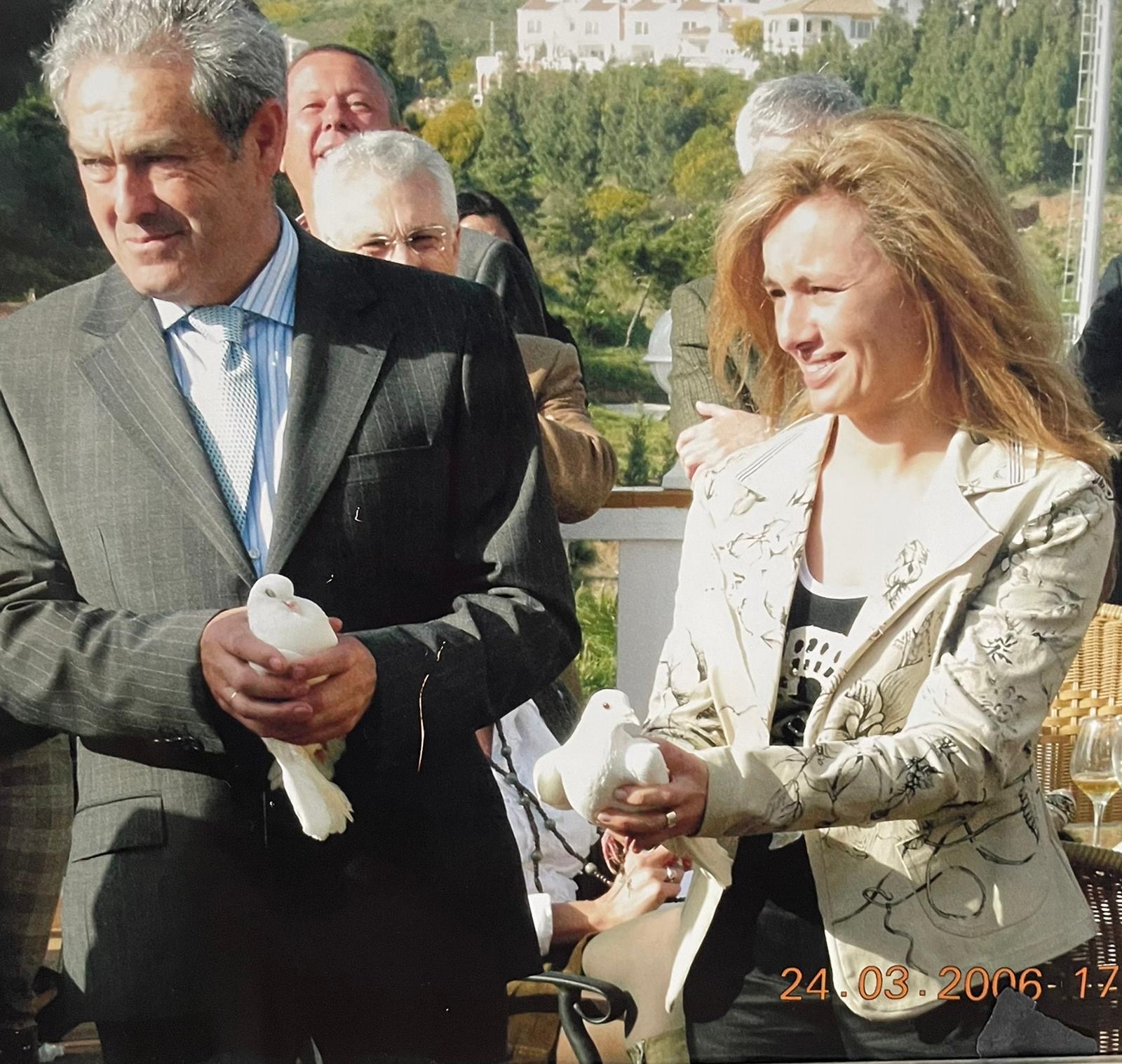 XV ANNIVERSARY CHAPARRAL GOLF CLUB
Today, February 28, 2021 is a very special day for all the persons who are a part of Chaparral Golf Club. It´s been 15 years since the Rubio family reopened the club through the lead of our president Mr. Antonio Rubio, a visionary Andalusian businessman who fell in love with the beautiful, natural environment that surrounded the course.
Since 2006, the ambition of the Rubio family has always been to put Chaparral Golf Club on the map as one of the preferred golf courses on the Costa del Sol.
Together with the prestigious golf course designer, Mr Pepe Gancedo, known as the Picasso of golf, they started the redesign of Chaparral, always respecting the charm of the original design.  
The way towards our present success has been marked by great efforts in all areas, both physical and economic, since over the years different investments have been made to upgrade and improve the facilities to meet the needs and demands of all the clients who visit Chaparral Golf.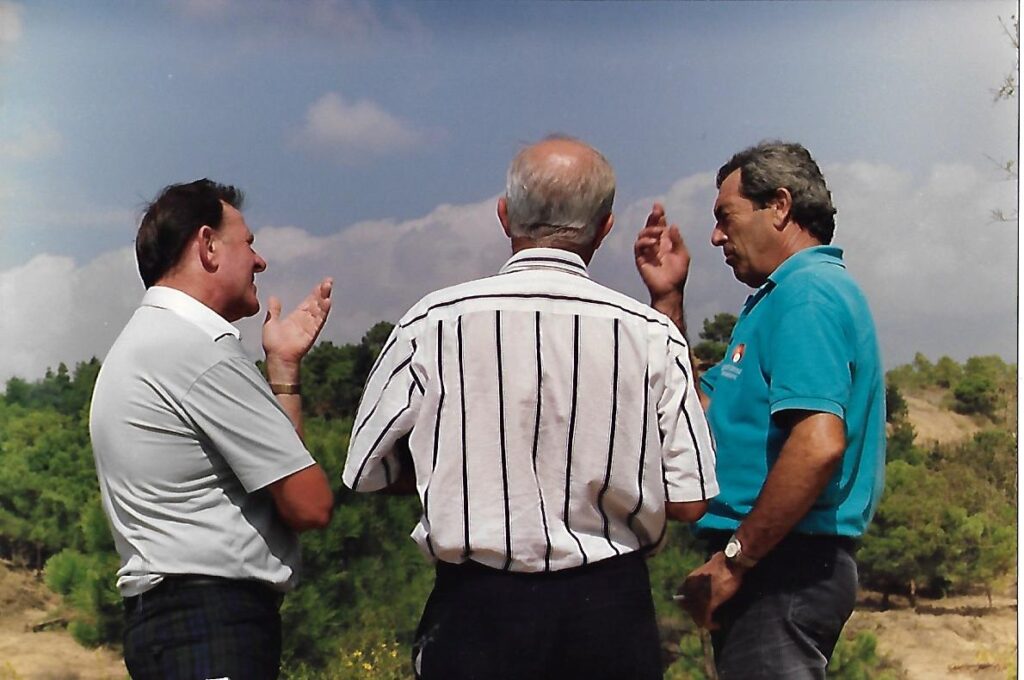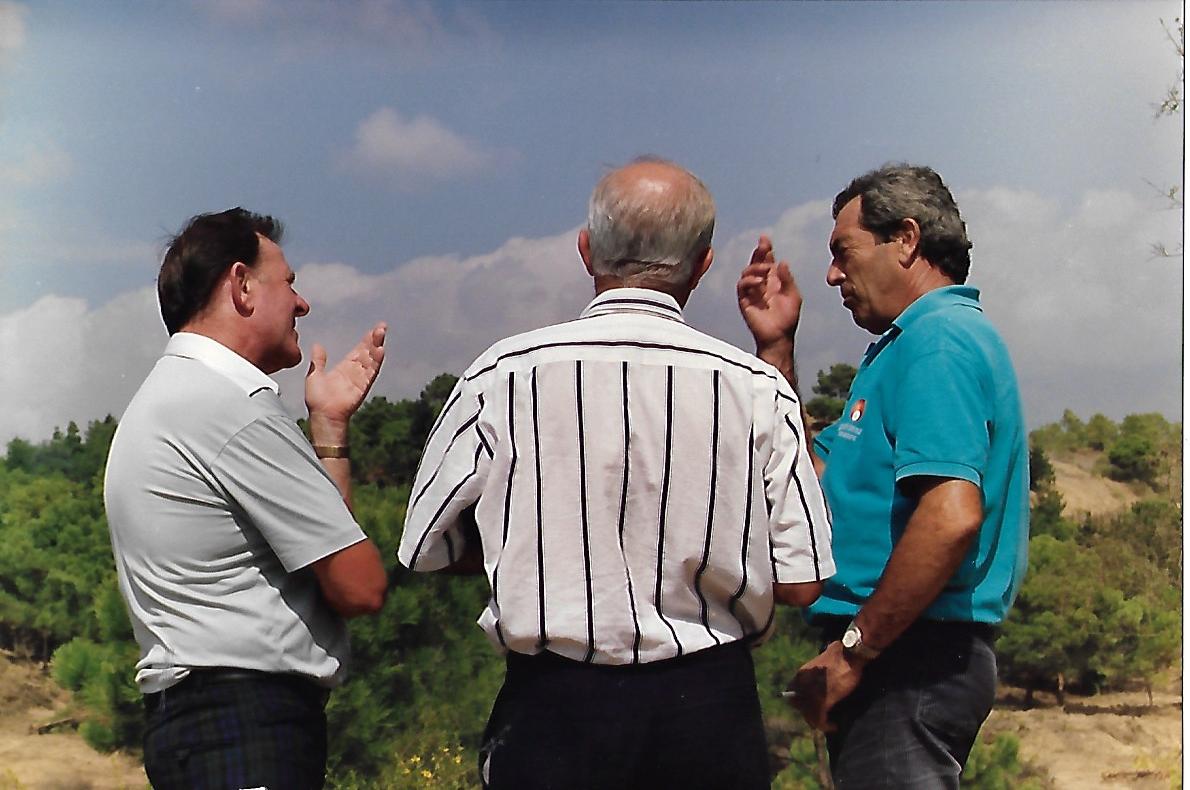 It´s no coincidence that our 15th anniversary coincides with the "Day of Andalusia" holiday, since the Rubio family wanted to make this date coincide with the opening day of the club, February 28, 2006.
From today and throughout the year 2021, a series of events will be organised for all our members, visitors, collaborators and friends of the club.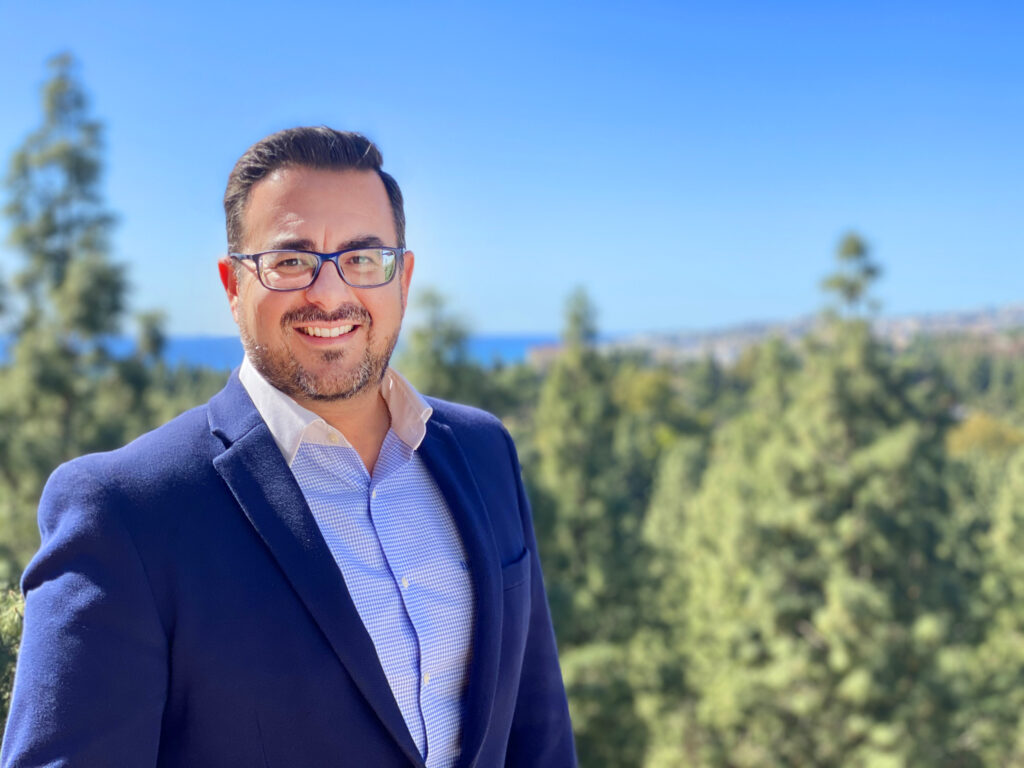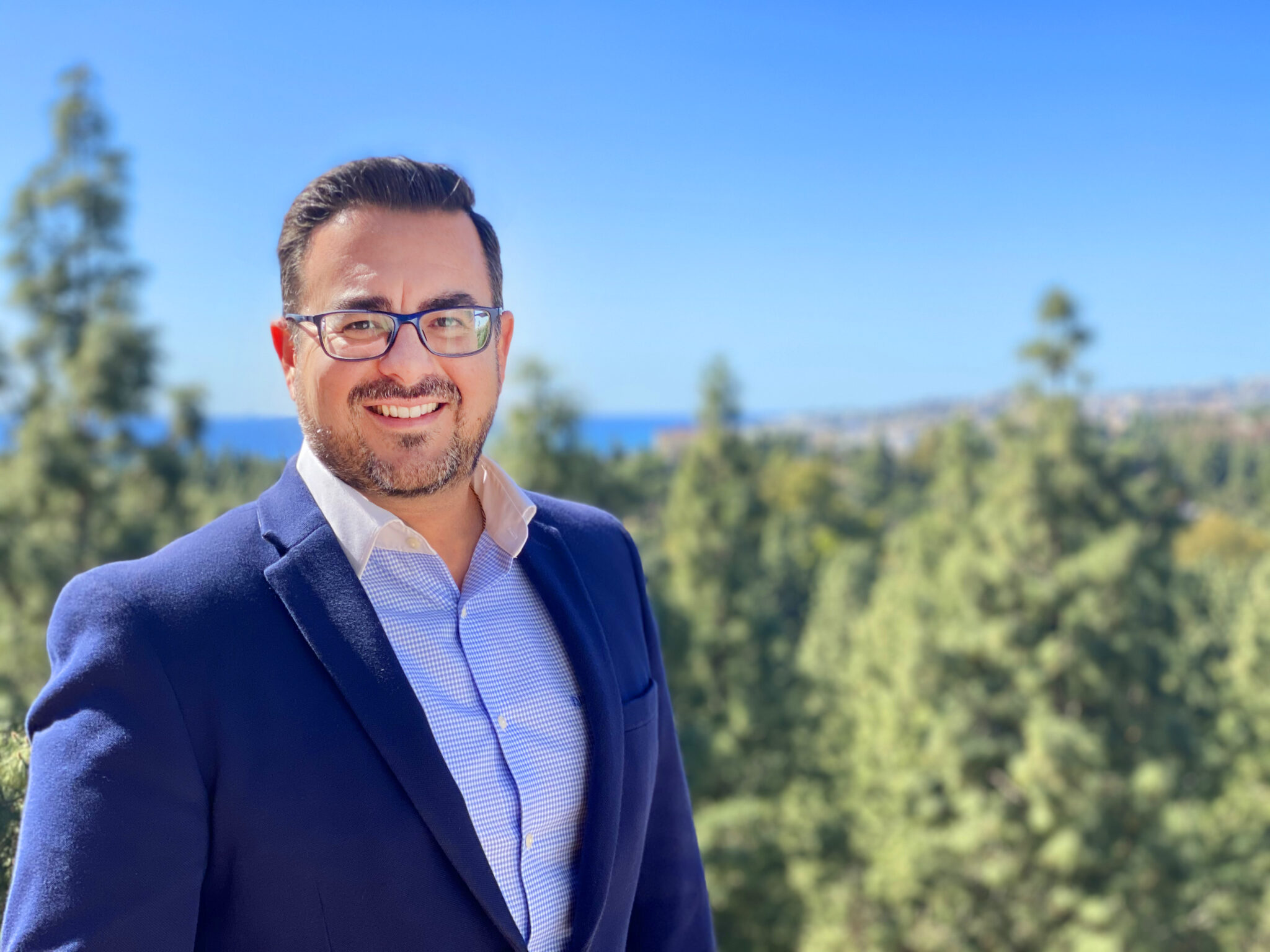 Mr. Domingo Gavira, Managing Director of Chaparral Golf Club summarizes the present and the future of our Club;
"Since the year 2019 and until today, we have carried out several tasks of improvement work on the course, resulting in better playability and accessibility for all our players. All the bunkers have been refurbished, new tees have been built, work has been done to clear up the course and a new maintenance program for our Greens has been introduced.
The work towards our current position has not been easy and the global COVID pandemic situation has slowed down our rhythm, but with regard to the immediate future, during 2021 and 2022 we have an ambitious project of the development of the new urban complex that will improve our roads and access to the club, roads, lighting, parking areas, children's play areas, paths and the new "Social Country Club".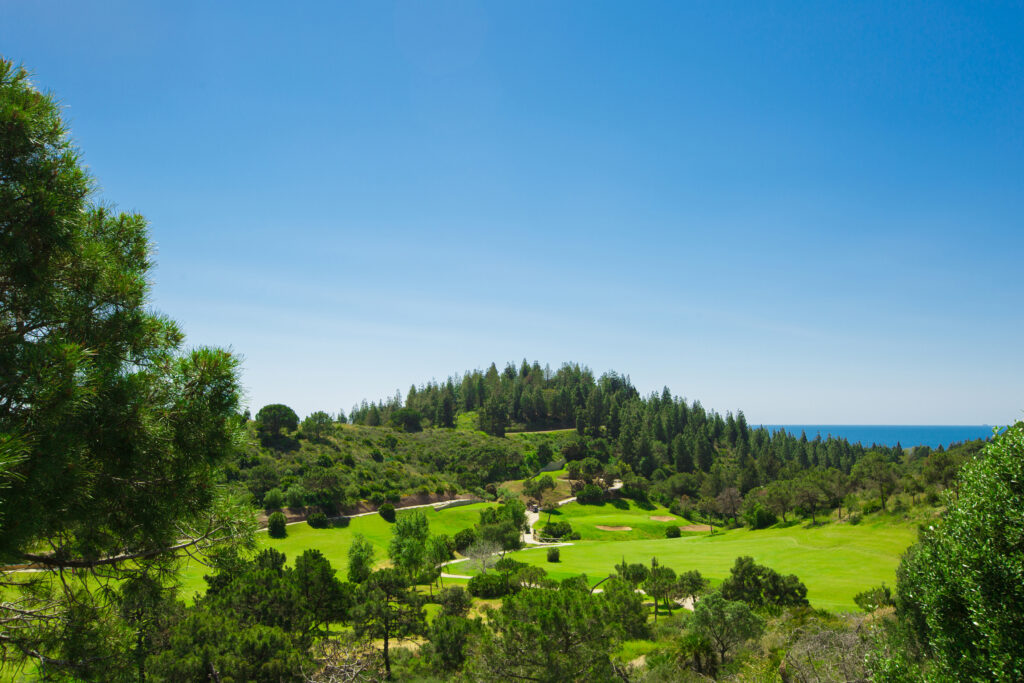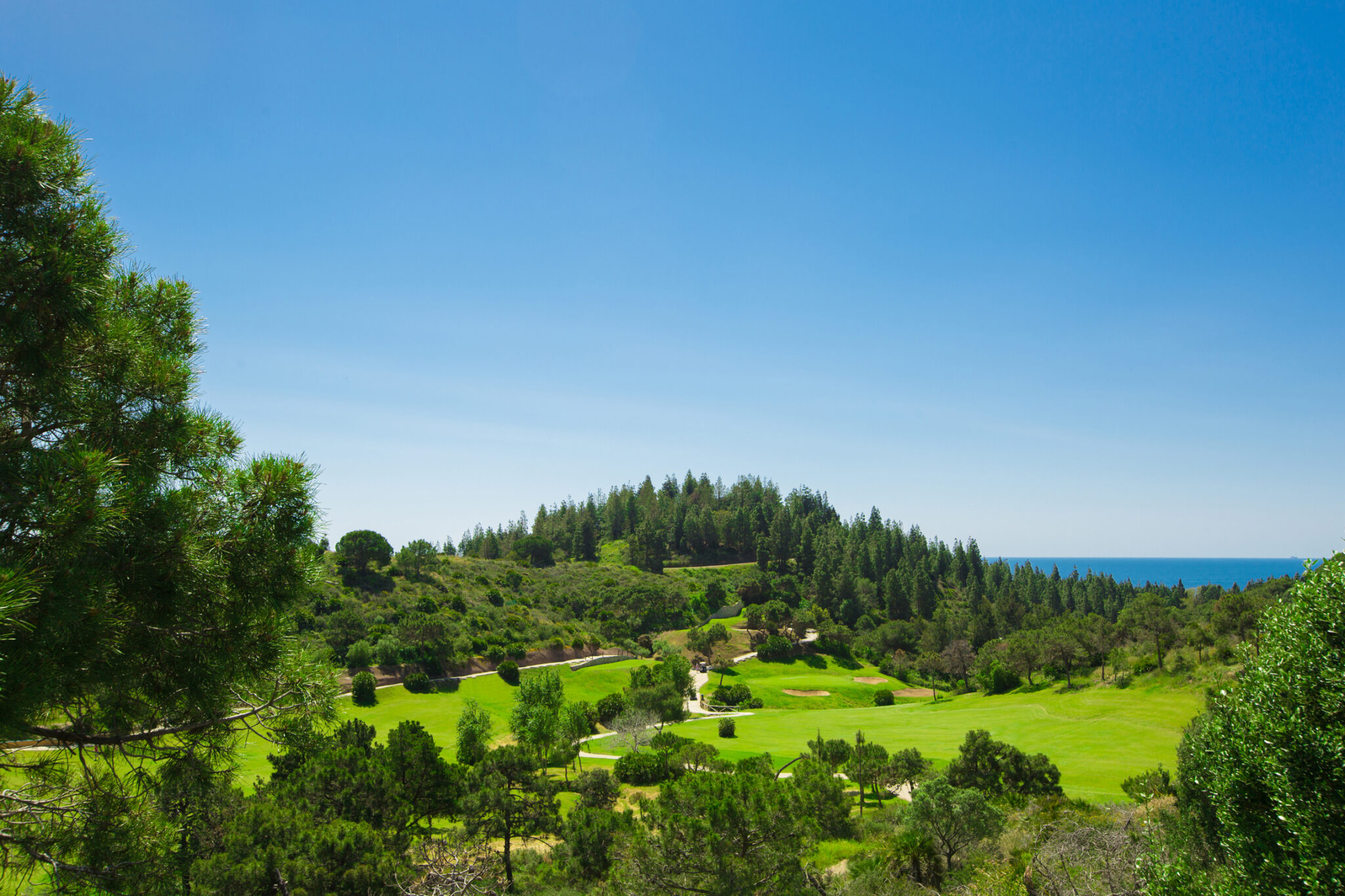 We will inform you of all the events that we will be organising in the Club and hope to see you all throughout the year.