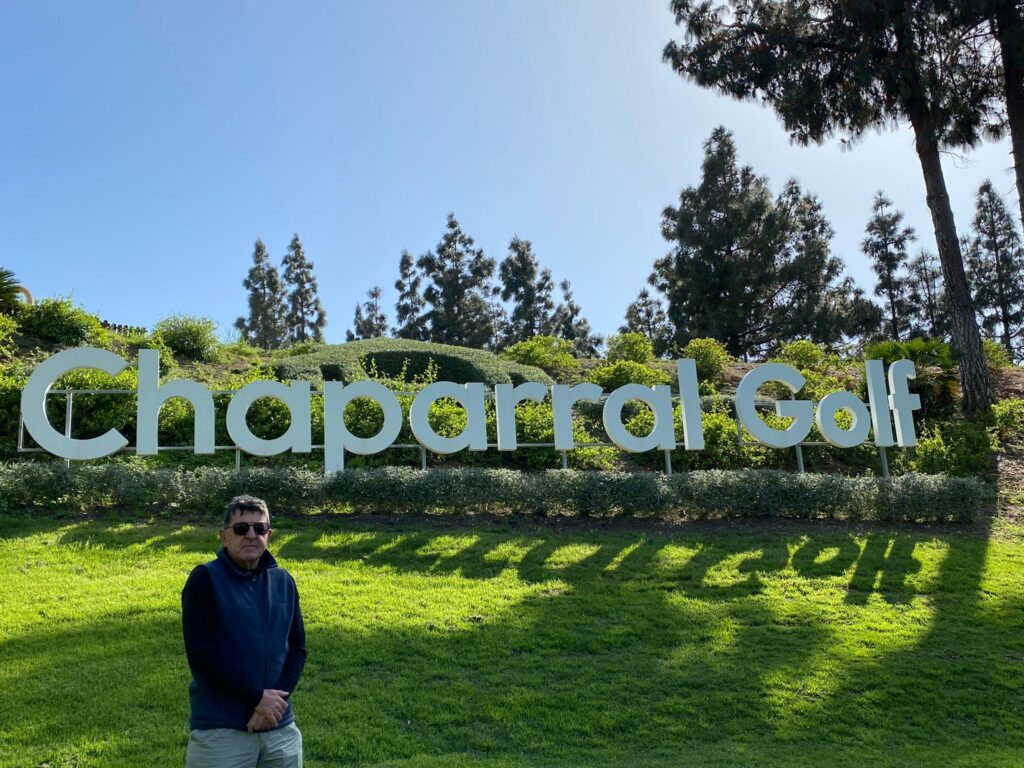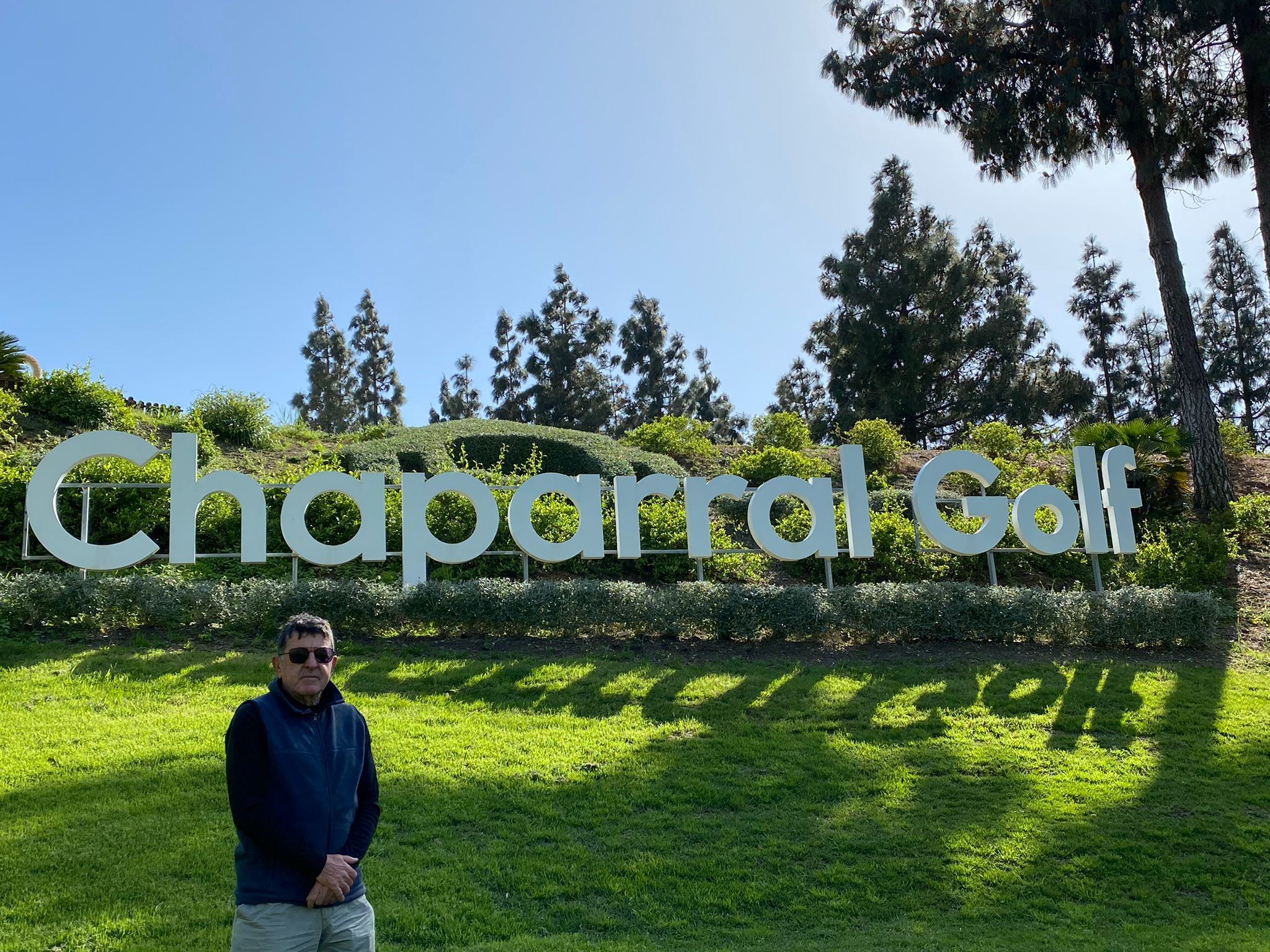 Phil Flaxman – The first International members of Chaparral
Our first International member, Philip Flaxman, has lived in the Chaparral area close to what is now the 5th, for 48 years together with his wife.
He tells us that it was great news for him to see how a golf course began to be built among a lush pine forest very close to his house. During those first years, he did not have much time to play golf because he had a business to run and later he resumed his teaching career at the English International College and at Aloha College where he was head of economics and Business Management. Now, he enjoys his life as a pensioner and has time for his favorite sports: golf and cricket.
Joining the members Club of Chaparral was an easy choice living so close to the course, but also because he had already enjoyed playing the course several times before. Chaparral Golf Club offered him great value and our Club House is for him the best on the Costa del Sol with a unique character and ambience.
With great affection, Philip tells us: "I have spent almost half of my life here and Chaparral has been a major part of it. I see the course every day and I feel part of it." As some of his best memories from all these years, he remembers when he was Competition Secretary in 2016 and after that how he felt a great honor when he was invited to be our Club Captain in 2017. He remembers the great team that won the Summer Mixed Interclub that year and that several of them are still members and that some of their 19th hole celebrations were memorable.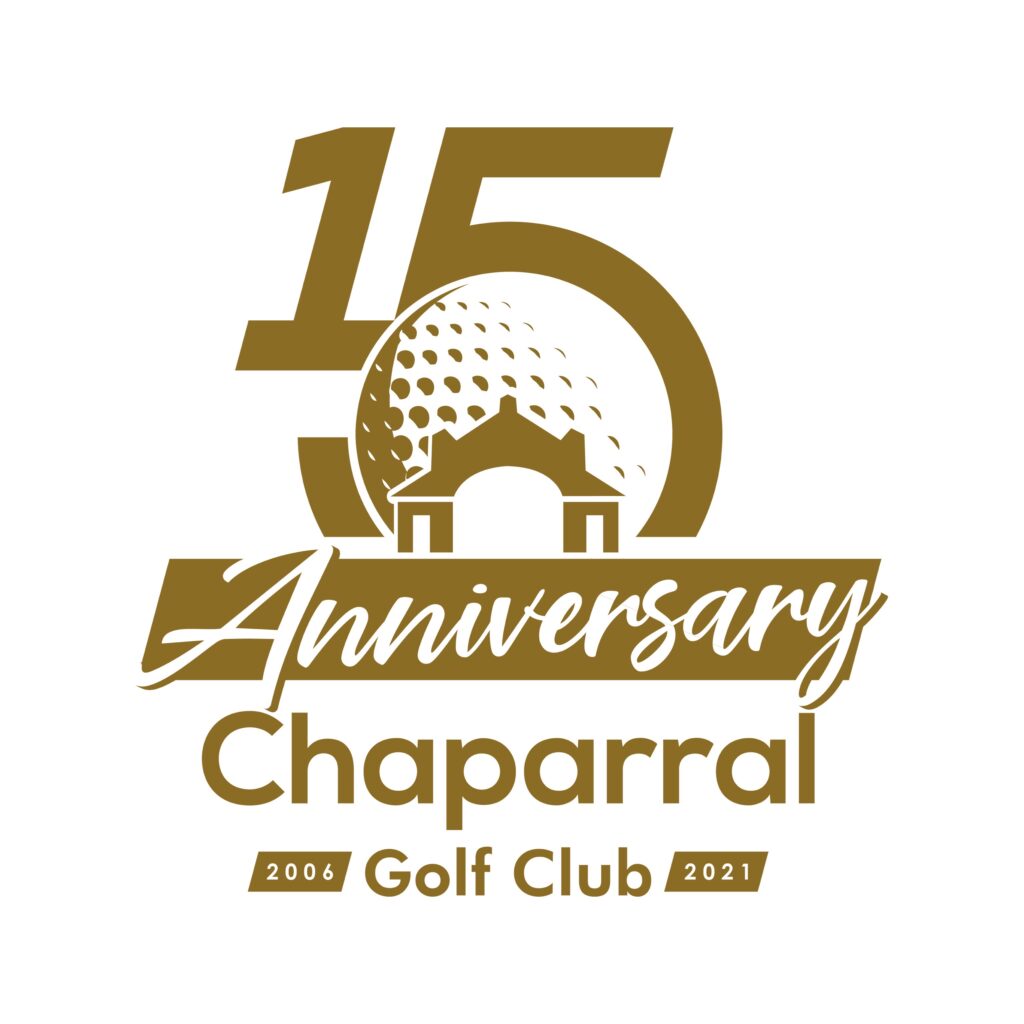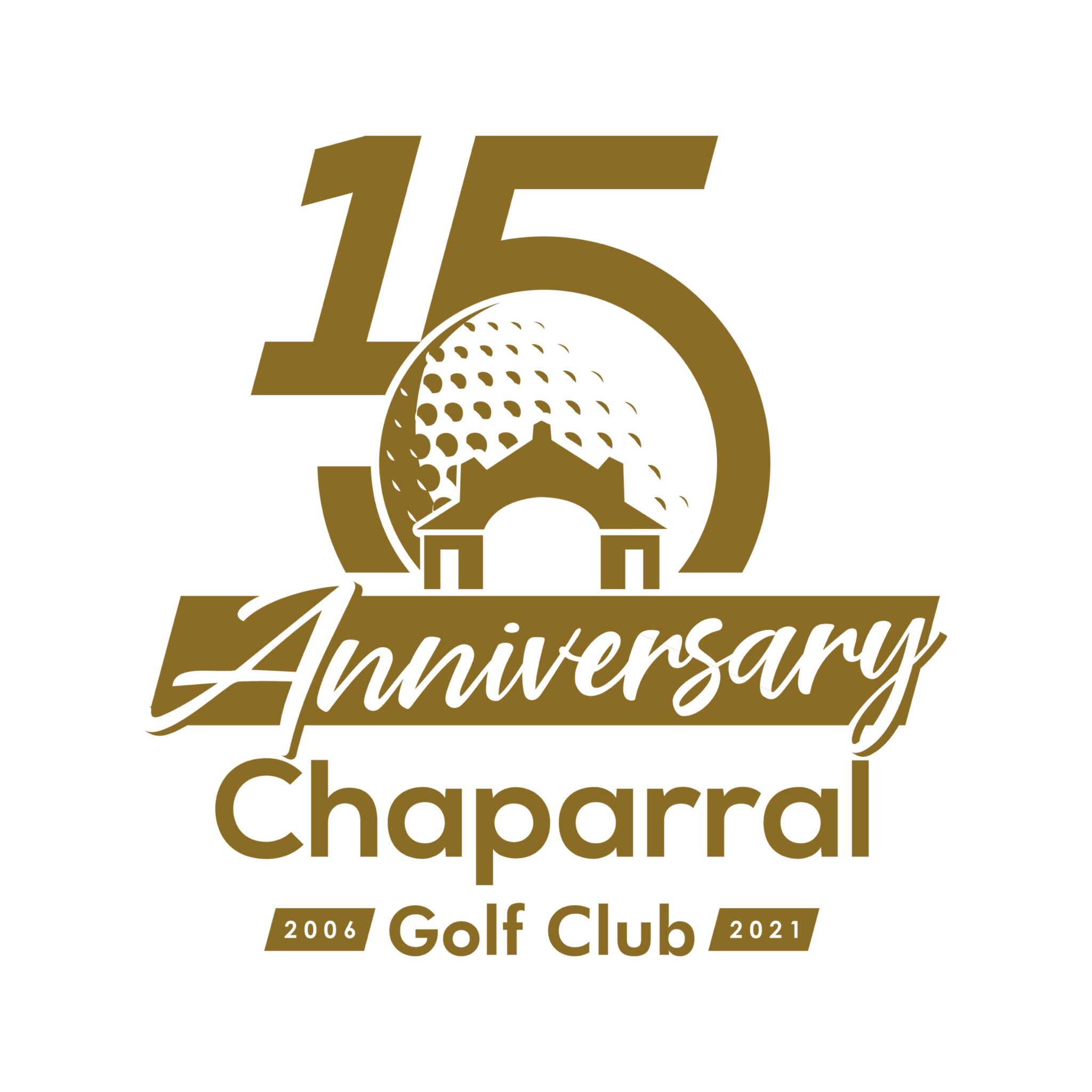 "I have met so many wonderful people over the years and that includes many of the staff who I have known for so long. They too, are an essential part of what makes Chaparral such a unique golfing experience."
Thank you, Phil for your sharing with us your memories, experience, and most of all, thank you for being part of Chaparral for so many years. We hope we will have the pleasure to continue being part of your life for many years to come!