Memories XV Anniversary Chaparral Golf Club Chapter 2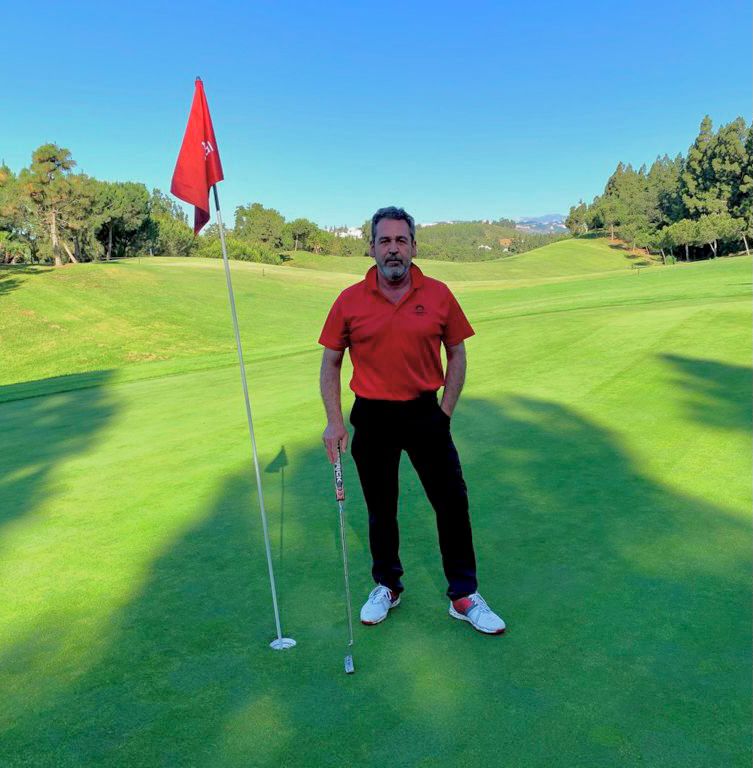 Paco Giraldez – one of our first Spanish members
We had a lovely conversation with one of our first Spanish members, Mr. Francisco Giráldez, one of the first Spanish who decided to become part of the Chaparral family in 2009, when the members' club of Chaparral was first established.
Francisco Giráldez Espinosa, originally from Córdoba, is an experienced 9.2 handicap golf player who, apart from being a golf enthusiast, is passionate about gastronomy and is the owner of the well-known restaurant in Benalmádena Costa, called Pepe El Cordobés.
Paco decided to join Chaparral in 2009, and he tells us, laughing: "Many years have passed since I decided to be with all of you and I think it was the best choice I could´ve made for playing golf. I´ll stay as long as my body endures and as long as you´ll put up with me "
For many reasons Paco has decided to stay in the club for more than a decade, but he particularly mentions one, that makes all of us in Chaparral Golf feel so grateful; "Since the first day I arrived in the Club, I´ve received such a wonderful attention from all of its staff. Honestly, when I'm here I feel at home. Also, the course is spectacular and demanding on every hole. "
We have to confess that all of us, who are part of the club, are glad to have enjoyed so many years with Paco as a member. A person with a dynamic caracter, good vibes and who always makes us laugh and put us in a good mood!
With our work and daily effort, we try to make Chaparral a second home for all of our members.  A place where they can relax and have a good time with  friends and family.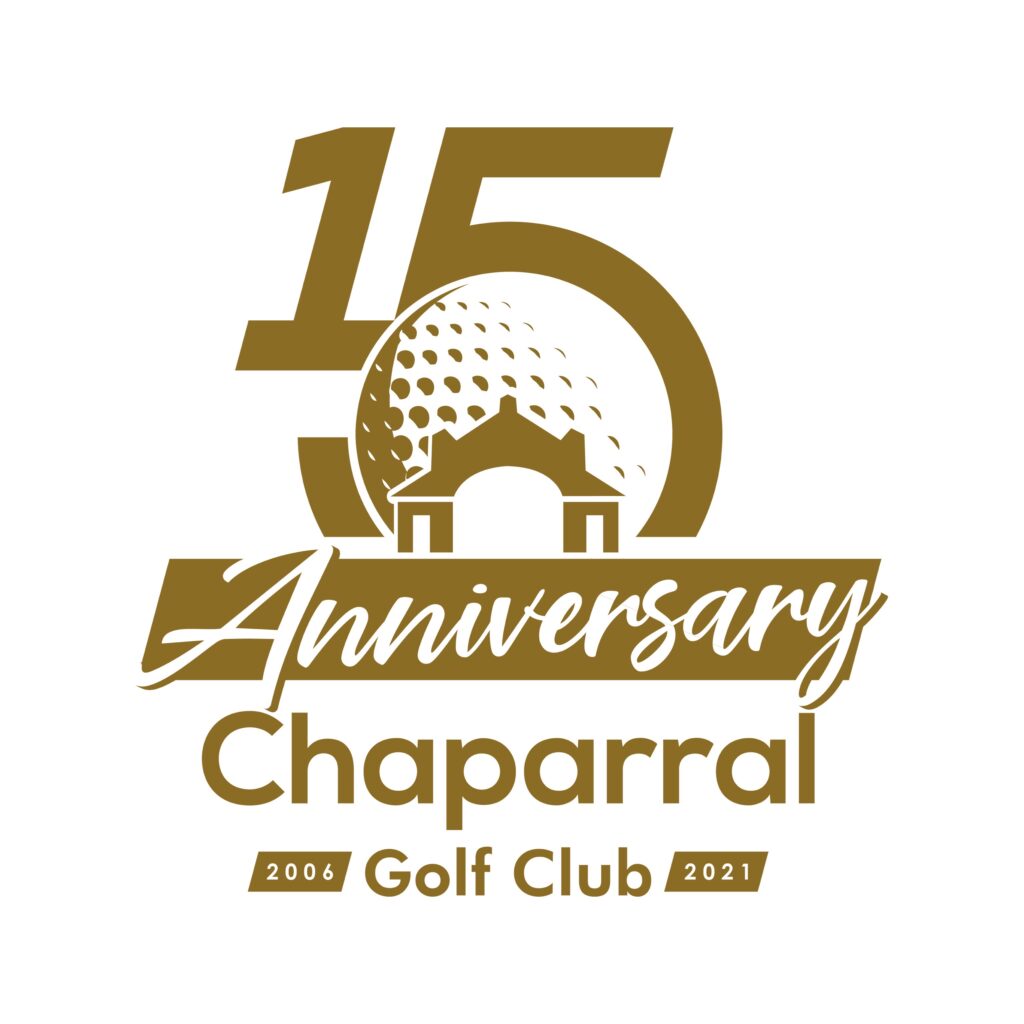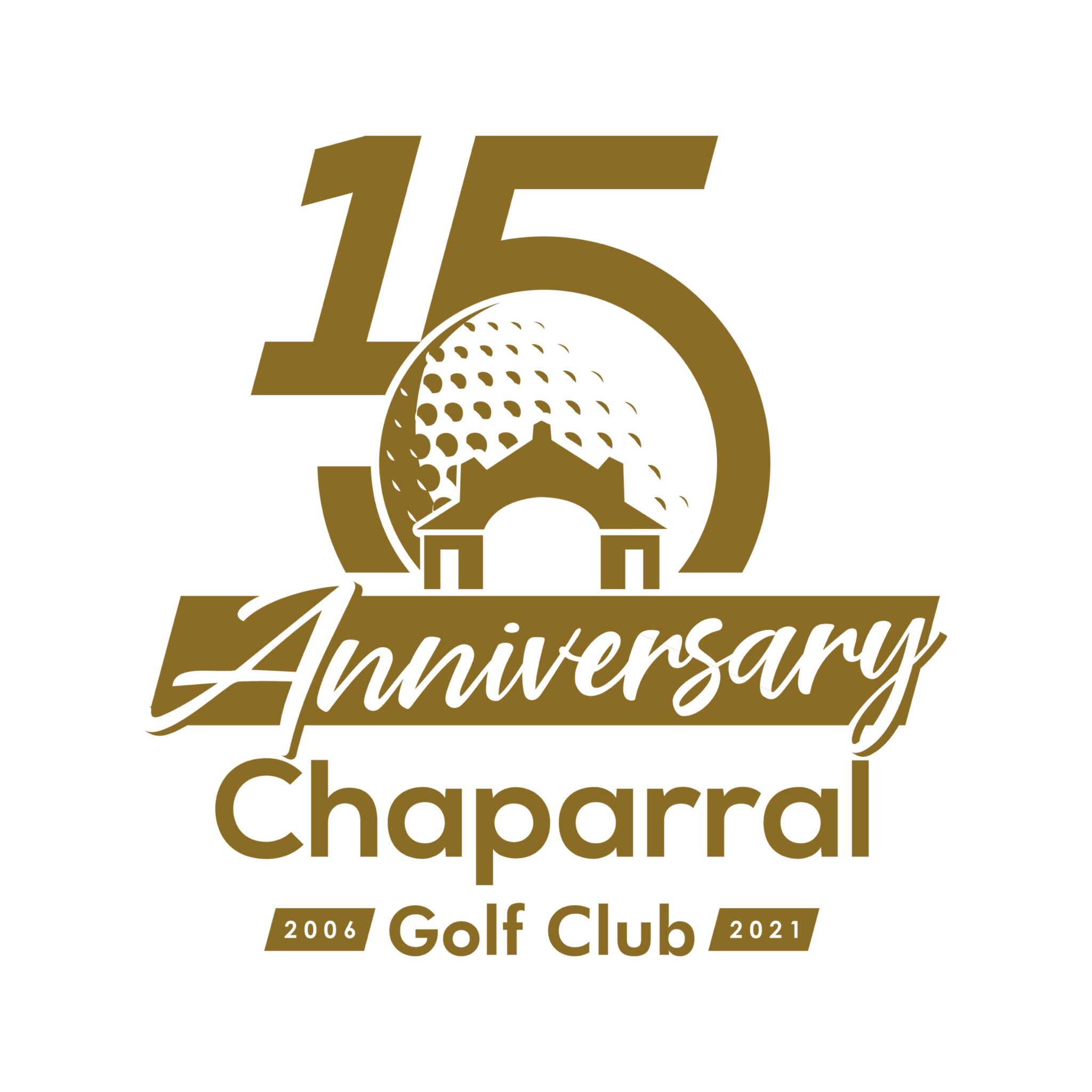 When we ask Paco what Chaparral means for him, he says it´s "..a way of escape from the every day life and a place to meet my friends. To enjoy a pleasant time and do what I most like: to play golf. And Chaparral has this special feeling, from the moment you arrive in the Pro Shop, on the course and in the Club House, you experience a unique and highly recommended experience "
Before saying goodbye, Paco leaves us this message, "I want to make a special mention to a group of people that I joined a few years ago here in Chaparral and who are the best that I have encountered in a long time. I hope we continue playing the "chandis" for a long time !!! Thanks for being who you are !! FRIENDS !!"
Thank you very much Paco for all these years!