The best beach clubs in the Costa del Sol
Are you coming to the Costa del Sol this summer? Don't miss our advice on the best Beach Clubs on the Coast!
A visit to any of the famous Beach Clubs on the Costa del Sol is an absolute must. No holiday is complete without a day of relaxation, sun, beach and fun!
The most famous Clubs in the area are, without following an established ranking; Nikki Beach, Opium, La Sala by the Sea, Playa Padre, Marbella Club, La Cabane, Ocean Club, among others.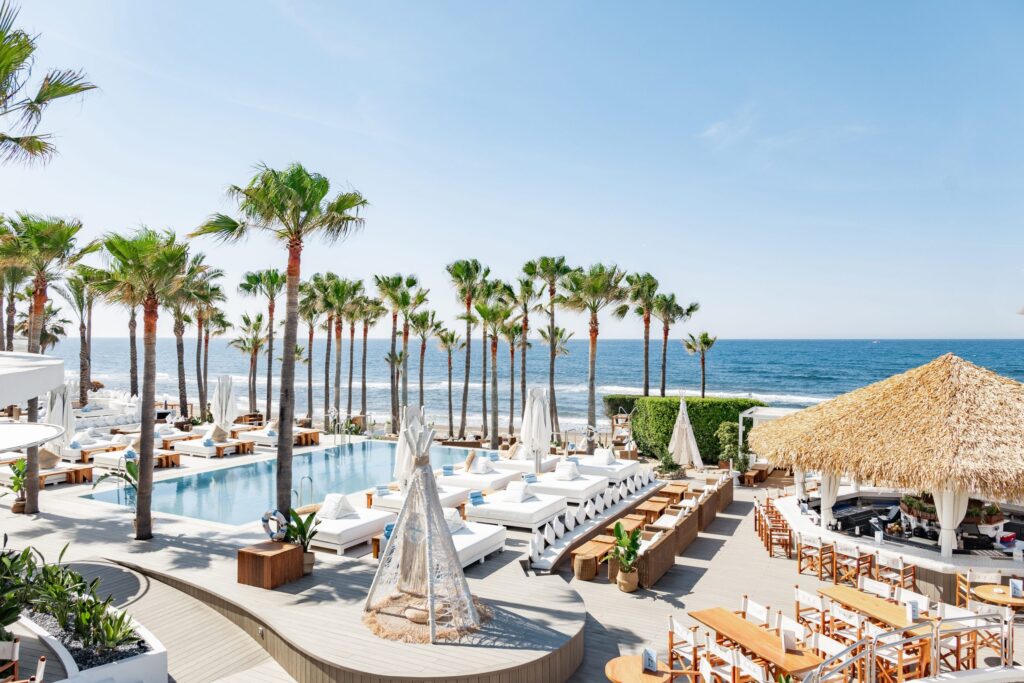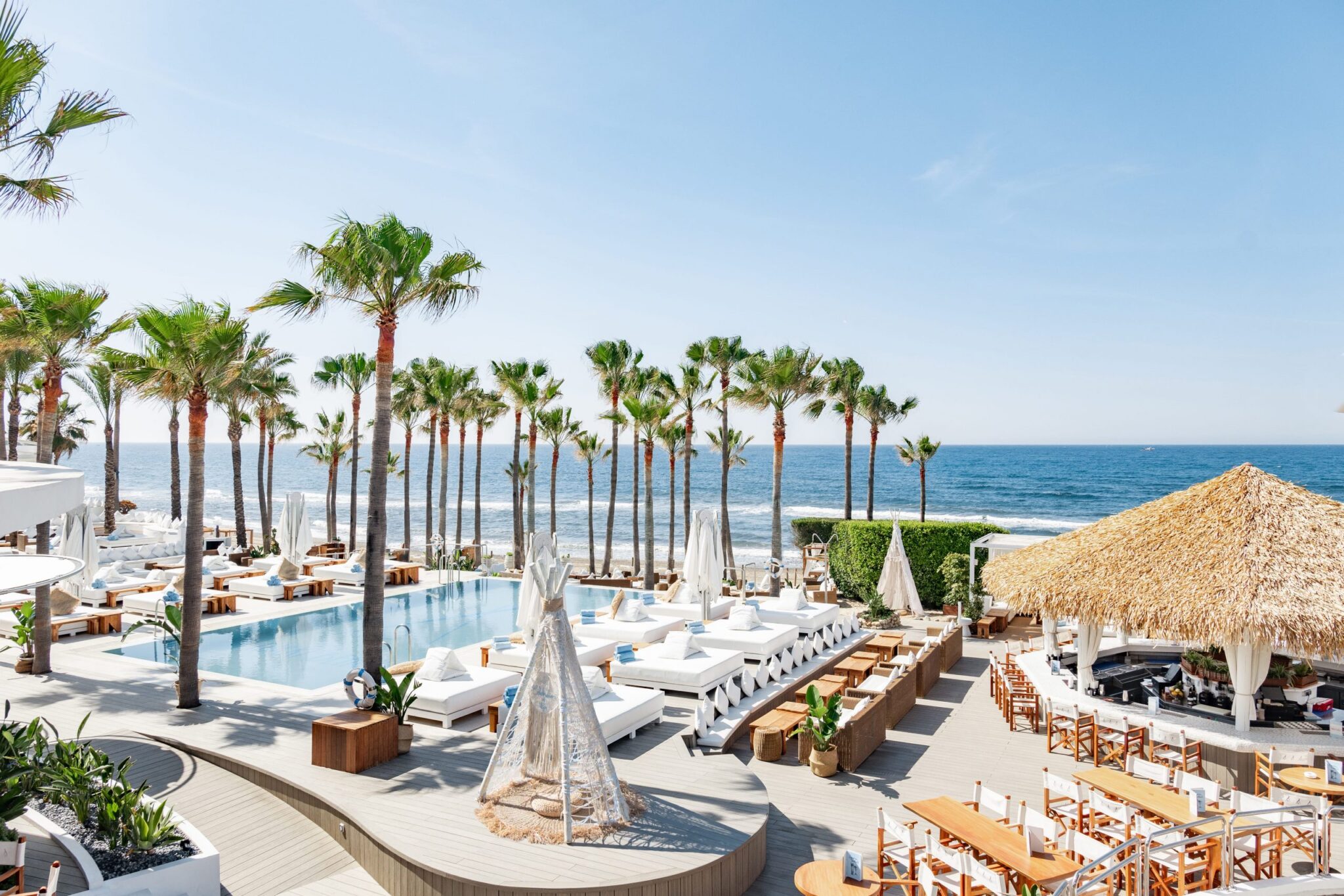 Nikki Beach is one of the most recognized Beach Clubs by visitors from around the world. Here, the international cuisine stands out, offering menus from different countries. It is located on one of the best beaches in Marbella and at night it becomes a spectacular nightclub.
Opium is a benchmark brand in national and international nightlife, and has its own beach club in Marbella, as well as its well-known nightclubs in Madrid and Barcelona.
Opium Beach Club is a benchmark in Marbella for both its night and day entertainment and is one of the most popular places for hundreds of young tourists who come on vacation. The Beach Club offers an exclusive ambiance with live performances by artists of great international prestige in an elegant atmosphere and avant-garde design.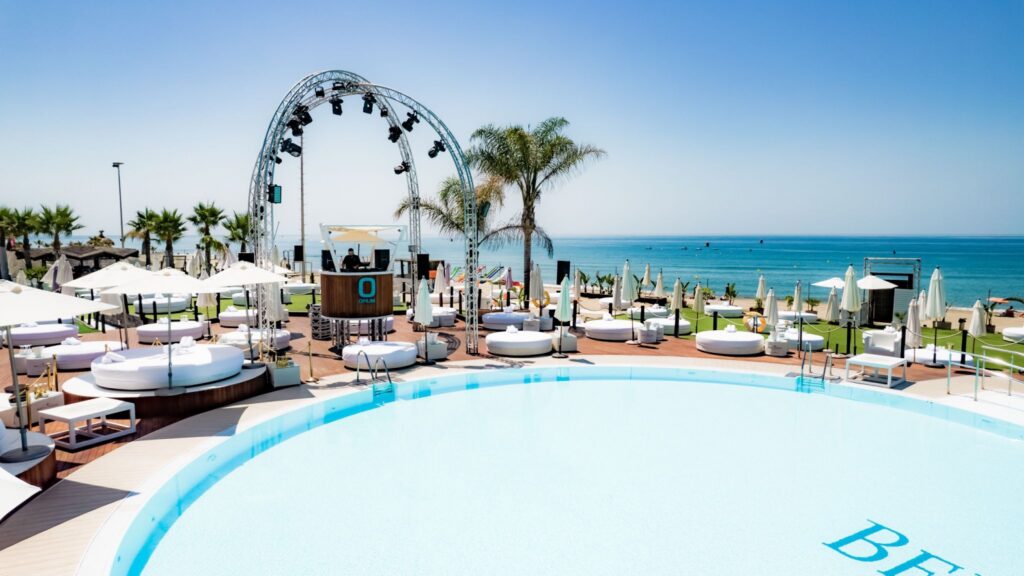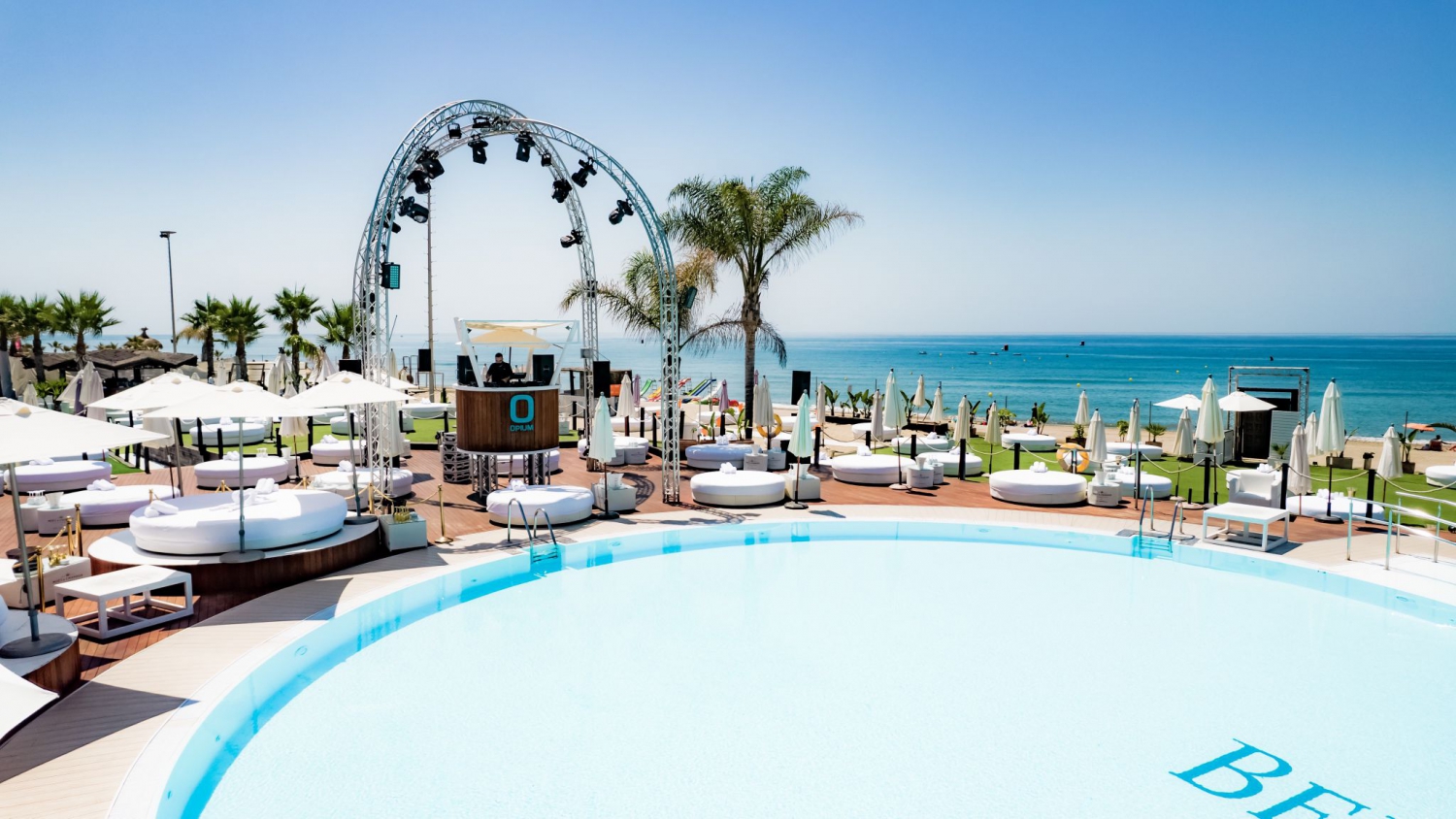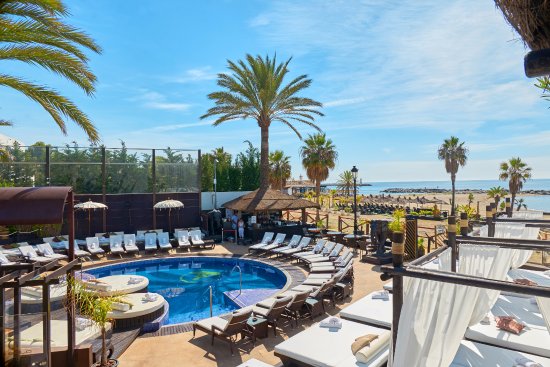 La Sala by the Sea, is located near Puerto Banús, and is considered one of the trendiest clubs in Marbella. The atmosphere is always on top with live music from the best international DJs.
Playa Padre is located on one of the best beaches in the area, El Cable. In this Beach Club you will spend an unforgettable day at the beach in comfortable hammocks and Balinese beds. Once night falls, like many other Beach Clubs, Playa Padre becomes one of the best entertainment venues in Marbella with shows of different themes.
What stands out most about this club is the Mexican decoration, with large palm trees, skulls and decorative plants inside. The essence of the Playa Padre will stay with you after your visit and you will surely want to return to this place on your next visit to the Costa del Sol.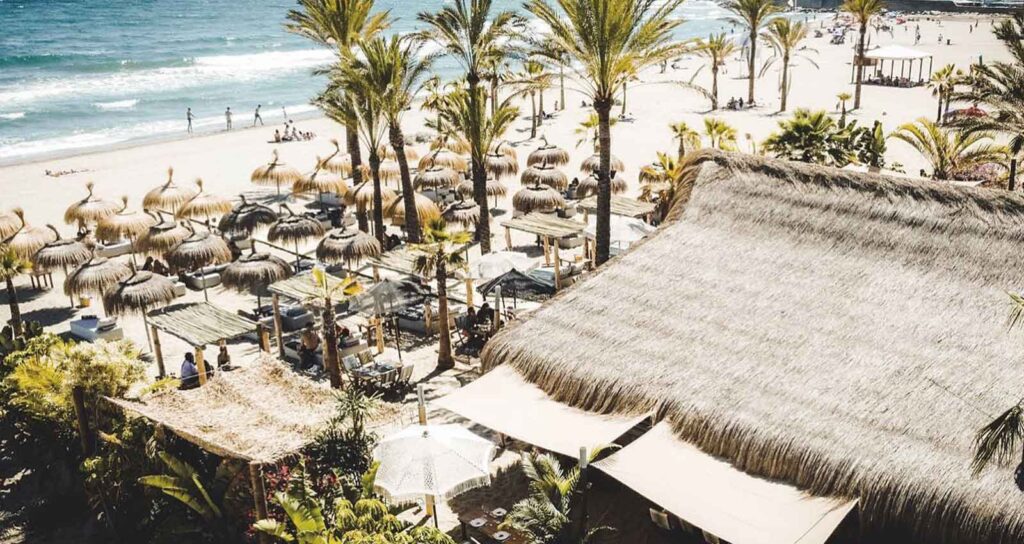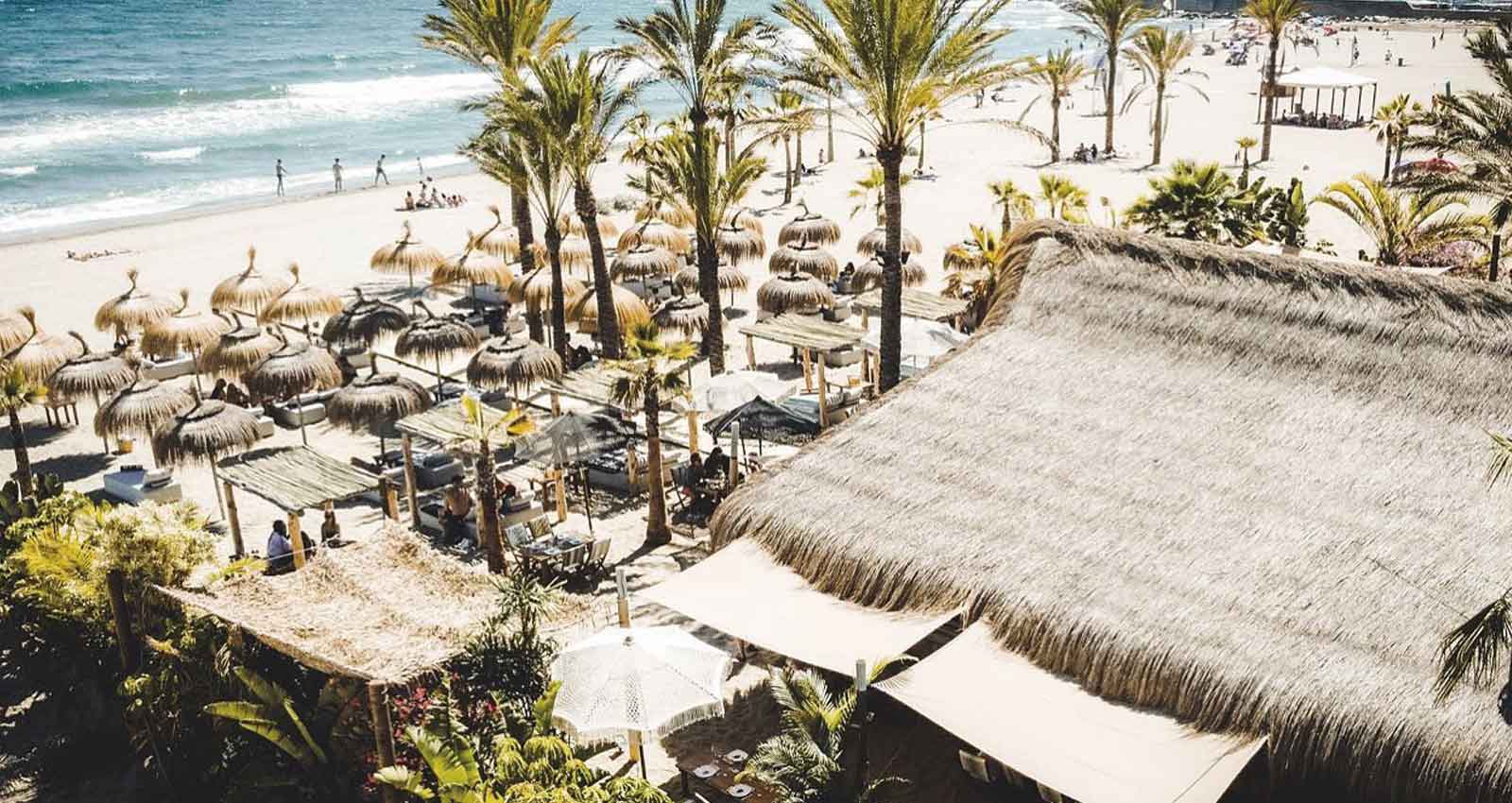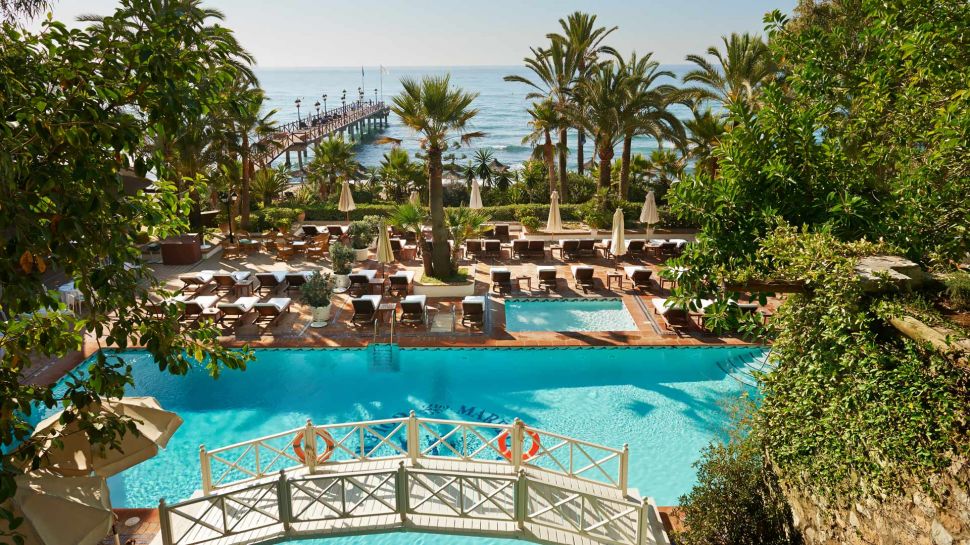 Marbella Club, means style, privacy and tranquility. We invite you to fall in love with this jewel on the coast, with the sea breeze caressing you while you enjoy the spectacular views. Marbella Club is a place full of traditions and values of Andalusian culture: family, joy and unity.
A legendary place is its emblematic "palapa" and the mythical dock. In its restaurant next to the pool, fresh fish of the day is served to enjoy a relaxed lunch throughout the year along with pleasant sun baths.
La Cabane is a Club with history, as it was the pioneer Beach Club on the Coast. It is the choice of many of the celebrities who come on vacation to the area of Marbella.
Like any Beach Club, it offers everything you need to enjoy the best possible experience, with hammocks, good music, exquisite cuisine with live show cooking and even a Spa. In addition, it has incredible panoramic views of the beach.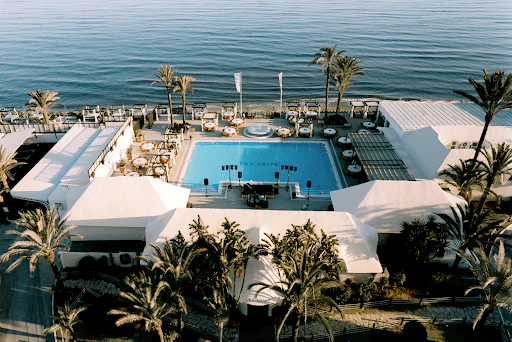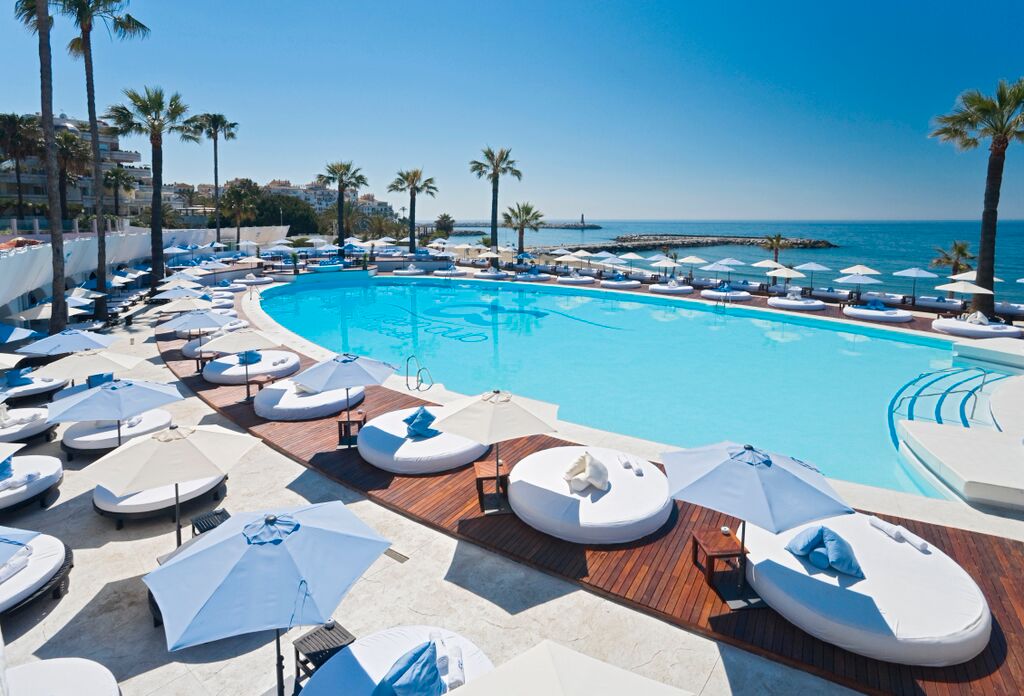 Ocean Club, one of the most famous Beach Clubs in Europe, located next to Puerto Banús, does not lack in any detail, with a pleasant Spa, huge saltwater pools, a variety of cocktails, Costa del Sol dishes and live music in charge of DJs. But Ocean Club takes elegance, luxury and exclusivity to another level and that is why it is valued among all its clients for the exquisite service.
Come and live the beach life in Mijas Costa, Spain for an unforgettable vacation!
Happy summer 2021!