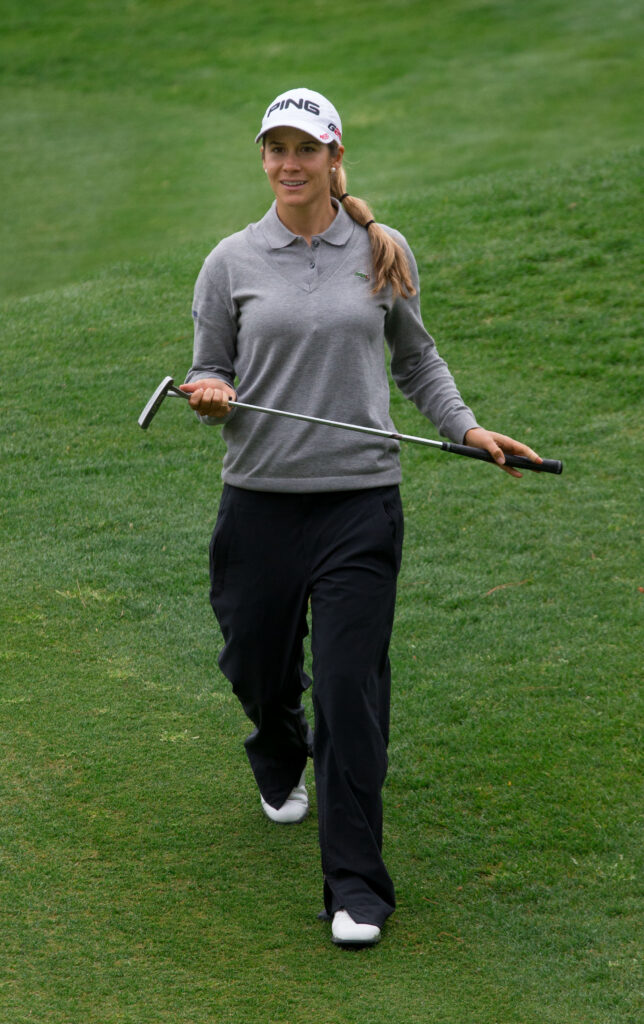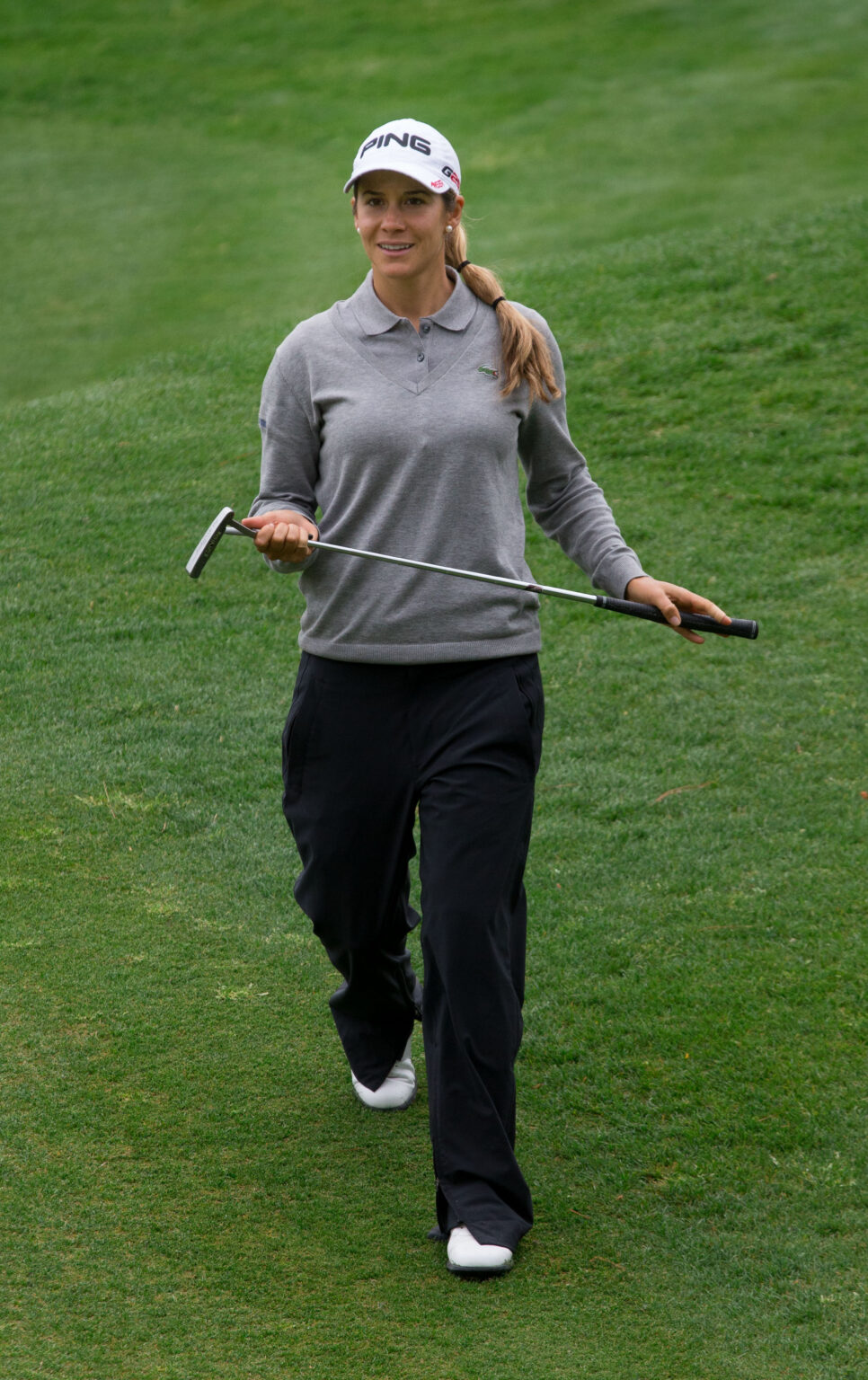 Turismo Costa del Sol airs a video in which Azahara Muñoz tells us how the 2023 Solheim Cup is "her dream come true"
The organization wanted to show, with help from the Malagan golfer, how important it is for the destination to host an event as prestigious as the 2023 Solheim Cup
Turismo Costa del Sol has released a video in which the Malagan golfer Azahara Muñoz tells us how the Solheim Cup is her "dream come true". The video, which shows Azahara Muñoz in different parts of the Costa del Sol, like the Malaga airport and the beach, takes an emotional journey through her dreams, from her childhood until today, when she saw her dream come true with the Solheim Cup being held in her homeland.
The Malaga-born Azahara Muñoz talks about the 2023 Solheim Cup, an international team competition that will bring together, from September 18 to 24, 2023 at Finca Cortesín, European and American players on Spanish soil for the first time in the history of the tournament.
"Your dreams grow up with you, they're with you from the time you're born, they're a part of you", this is how Azahara Muñoz begins the video where, sitting on a bench at the Malaga Costa del Sol airport, she recalls "every time I have taken off from this airport in search of my dreams".
Azahara Muñoz has been dreaming and making golf fans dream from a very early age. The player from San Pedro de Alcántara enjoyed a very successful career as an amateur on both sides of the Atlantic, becoming the NCAA (the American university league) singles champion and winning the British Ladies Amateur, the most prestigious competition in that category, along with many other victories.
As a professional, Azahara Muñoz has won six victories in the main international tours (LPGA Tour and LET) and has become a mainstay on the European Solheim Cup team, whose colors she has defended four times (with three European victories).
The Malaga golfer notes that "the road wasn't always easy. It's hard to know if you're the one who is chasing your dreams or if they're chasing you". Strolling along Malaga's beaches, she sends a positive message because, as she says, "one day you land back home only to realize that your dreams landed with you. The countdown has begun. Let's live the dream".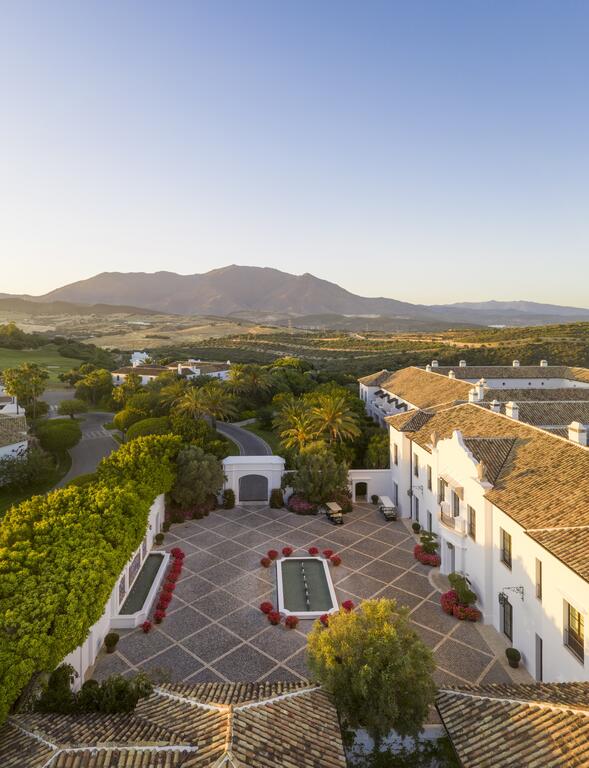 With this video, the organization wanted to show, with help from the Malagan golfer, how important it is for the destination to host an event as prestigious as the 2023 Solheim Cup.
The Costa del Sol is ready to host this event and people from all the sectors involved are working on this joint dream that will benefit not only women's golf, but the entire golf world, all the athletes, and the tourism and business sectors, who are seeing how Malaga will again take the spotlight as it spreads the Costa del Sol brand far and wide.